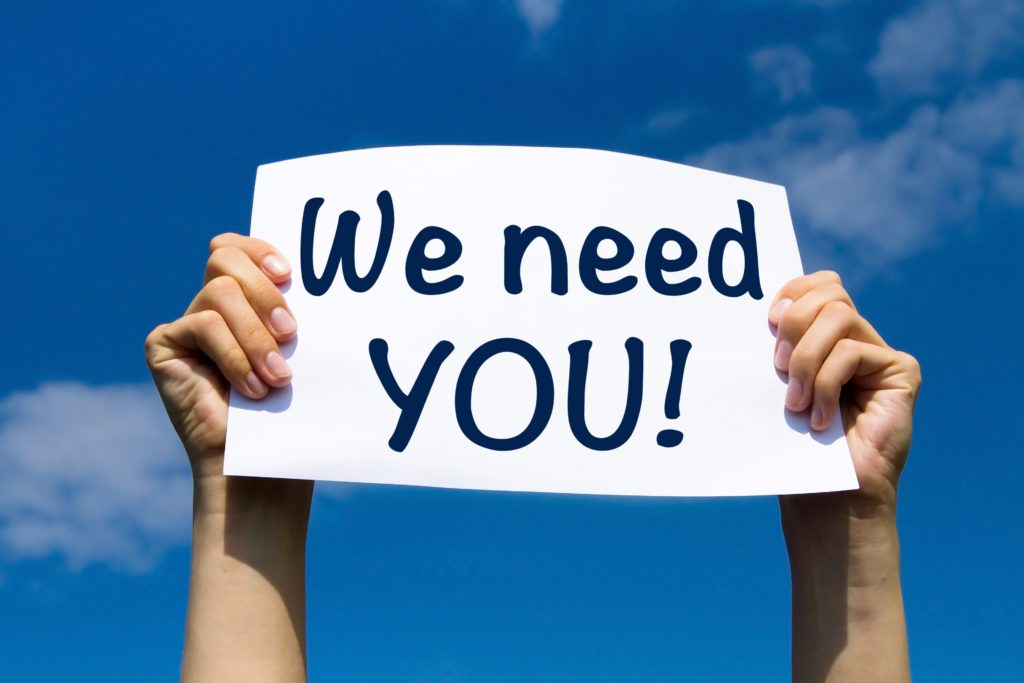 ---
Support Us
Thanks to all those who have decided to join our project as ordinary members or supporting members. Without your contribution we would not have gone very far.
We still have a long way to go together, several projects in the pipeline, and I really hope the family grows further.
If you too want to join and give us a hand as a simple citizen "healthy bearer" of values ​​and skills or if you are an entrepreneur and are interested in networking with other members, contact us immediately, we are waiting for you!
You can download the application form from this page, fill it in and send it back signed with a copy of an identity document to
info@quartusantelena.org or via whatsapp at +393356866211 together with the receipt of the bank transfer (reason for the membership fee).
MEMBERSHIP FEES 2022
- Ordinary Member: € 25.00 (twenty-five / 00) / year
- Supporting Member: € 120.00 (one hundred and twenty / 00) / year
- Meritorious Supporting Member € 240.00 (two hundred and forty / 00) / year
- Honorary Member € 600.00 (six hundred / 00) / year
- Founding member € 1,200.00 (one thousand two hundred / 00) / year
The ordinary member fee is intended for all citizens, not for commercial or similar activities, who want to support our association with a small annual contribution and perhaps even by participating in some activities.
All other quotas are dedicated to commercial activities that will want to contribute according to their possibilities.
IBAN: IT78W0101543950000070756164
OUR MEMBERS
ALTAMAREA POETTO
ANIMALIAMO
ANTICA CASA OLLA
ASSOCIAZIONE SU IDANU
ATELIER PEREZ
B&B LA DOLCE VITA
B&B CASA ISOTTA
B&B DOMU NOSTA
B&B DOMU PREXIADA
B&B GIARDINI E MARE
B&B I GERANI
B&B IL FARO SARDO
B&B IN OUR GARDEN
B&B LA CASA SULLA SPIAGGIA
B&B LE PAVONCELLE SARDE
B&B Q-RIOSITY
B&B VILLA DESIDERIA
B&B VILLA FLUMINI
BDO RESTAURANT
BENTU ESTU
BOATS IN THE SEA
BRII MAISON
CAGLIARI GOLF CLUB
CAGLIARI RENT
CANTINE FOIS
CAPITANA HOME
CASA CAPITANA MARE
CASA DEGLI ULIVI
CASA MAR EGEO
CASA STELLA DI MADEL
CASA SU IDANU
CASA SU LIONI
CASA VACANZE ELENA
CASA VACANZE OASI RELAX
CORDA TAXI SERVICE
COUNTRY PUB
CROCE D'ORO FLUMINI
DEMONTIS ABBIGLIAMENTO
DENOTTI BUS
ECOBIONATURA
ENOTECA WINERIA SANT'ELENA
EXPERIENCIES IN SARDINIA
FEDERICO TRANSFER
FLOWER PARK LOUNGE BAR
FORMATOUR
GASTRO'
GERONIMO ABBIGLIAMENTO
GIOIELLERIA MAURO PROFETI
GRIM CAFE
HOTEL CENTRALE
HOTEL IL MONASTERO
HOTEL ITALIA BEST WESTERN
HOTEL SIGHIENTU
I LIKE CAFE'
I LOVE SCARPE ED ACCESSORI MODA
IDEE SOTTO E SOPRA
IGARA CHARTER
IL DOLCE QUARTESE
IL FENICOTTERO ROSA
IL FRESCO A CASA TUA
IN SU CORR'E E SA FURCA
ISACCO CURRELI WEB DEVELOPER
L'ELFO
LA BOTTEGA DEI PICCOLI
LA DOLCE VITA ROOMS
LA NUVOLA CAMPO ESTIVO
LADY GIOIELLI
LAGOA LA FREGOLERIA
LAVANDERIA BY ROMINA
LAVORAZIENDA
LIDO MEDITERRANEO
MAGLIA NERA CAFE'
MANS PINTUS
MAREMANIA
MARINA DI CAPITANA
MARINA MURTAS ASSICURAZIONI
MARLIN
MASTRO GEPPETTO
MEXAMI
MORGAN DIVING
MP EDIL SERVICE
OCEAN BLUE DIVING
OFFICINA EQUESTRE
OTTICA CLARO
OTTICA MASSIDDA
PASSI IN PIU
PIZZERIA IL PAPERO
PIZZERIA ZIO PEPERONCINO
POLISPORTIVA MARINA RESIDENCE
PRINK
PROFUMERIA MAROGNA
RISTORANTE ER MAMMOZZARO
RISTORANTE JOPE
RISTORANTE LA COZZERIA
RISTORANTE LA JACARANDA
RISTORANTE PANI E CASU
RISTORANTE SA BARACCA
RISTORANTE TANDOORI
RISTORANTE VICTORY
SARDINIA VILLA RELAX
SCUOLA ITALIA IN VELA
SIMONE ANGELO HACCP
STUDIO 54 ABBIGLIAMENTO
SU PISTILLONI STABILIMENTO BALNEARE
TECNOCASA
TECNORETE
THE OLD TIPSY
TIZIANA'S FASHION HAIRCUT
TOURIST MEDICAL CENTER
VIVA CAGLIARI TOUR
YACH CLUB QUARTU – PAOLO CIMINO
Documenti
---
---