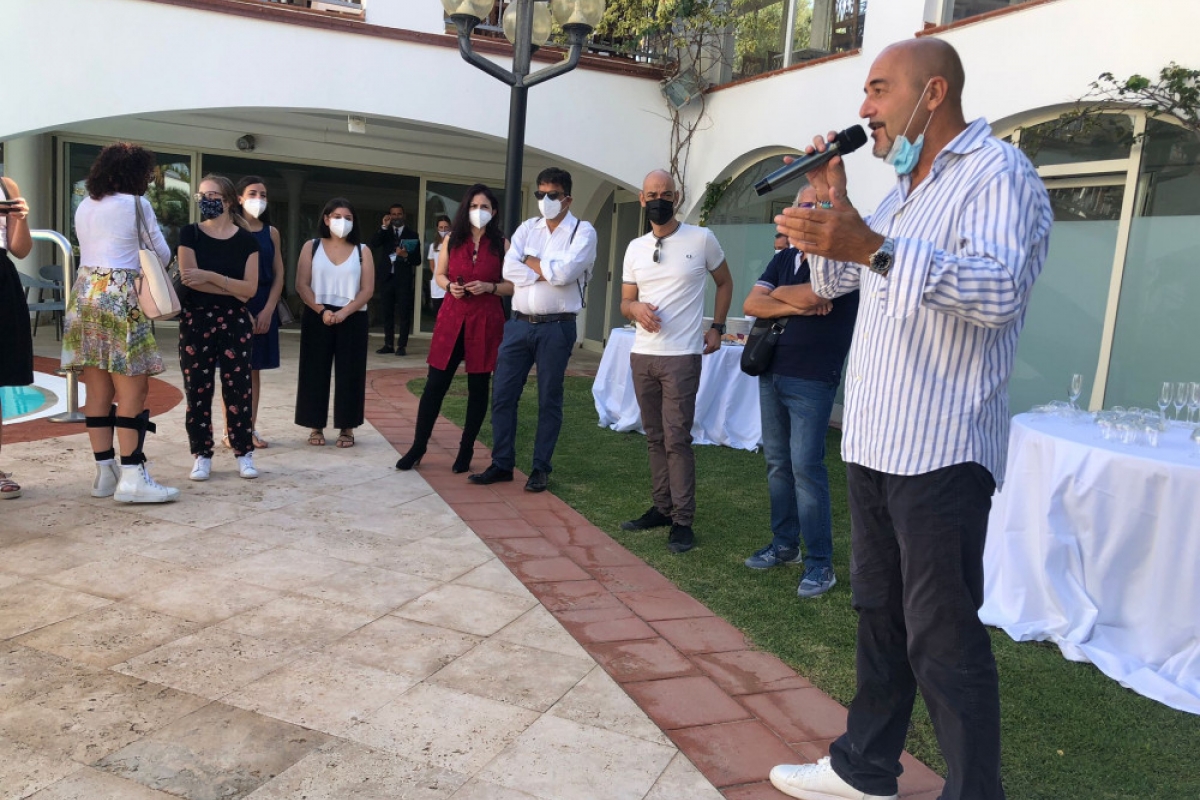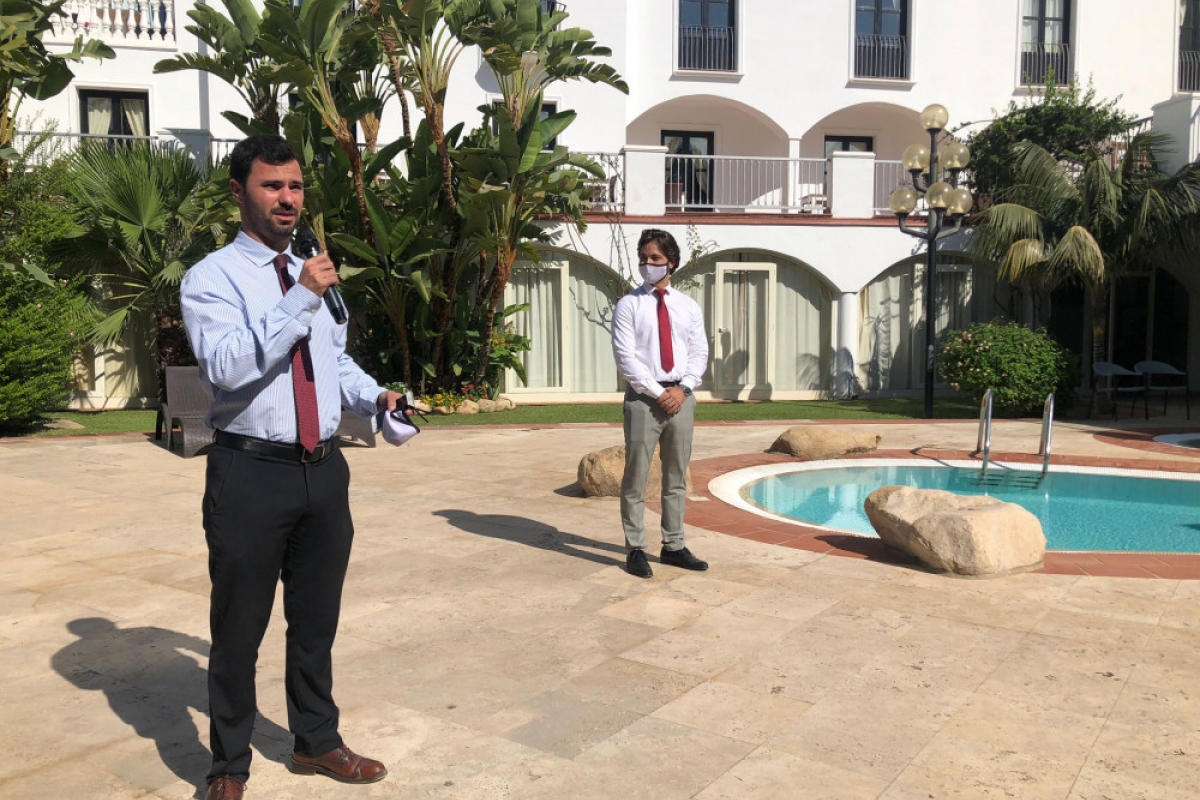 ---
Radio Sintony News: ribbon cutting at the Smy Sighientu hotel: the first thalasso spa dedicated also to the disabled is born
Ribbon cutting at the Smy Sighientu hotel: the first thalasso spa dedicated also to the disabled is born
A new service at the Smy Sighientu Hotel: the first Thalasso spa is born, also dedicated to those with motor and neurological problems
Ribbon cutting at the Hotel Smy Sighientu in Quartu for the new spa dedicated to users with neuromotor disabilities. The initiative, organized by the Quartu Sant'Elena Tourist Association, aims to create health tourism in Sardinia.
And it is the only reference point of this type in the whole island. "Health tourism is an opportunity for those who do this business", explained Roberto Matta, president of the Quartu Sant'Elena Tourist Association, "we are convinced that there will be a positive impact with services for tourists and residents". And this is a novelty for the Sighientu which until now has remained open only for customers without the possibility of accessing outsiders. Inside the hotel there are also 15 rooms dedicated to the disabled, and the Thalasso service will remain open for now until October 31st. "Our idea is to implement services dedicated to the weakest categories, perhaps also including physiotherapy", said the director of Sighientu Tony Solivellas, "we have equipped all the pools even with the purchase of a lift for the disabled".
The initiative was also married to Eleonora Cocco, Associate Professor of Neurology at the University of Cagliari and head of the Multiple Sclerosis Center of Cagliari. "It is a commendable initiative if we consider that water has extraordinary benefits for everyone, especially for those with motor and neurological problems, water takes away a sense of depth, of gravity, people can make a series of movements that they are not allowed outside, it is a very important aspect ".
@Monica Magro
---
---