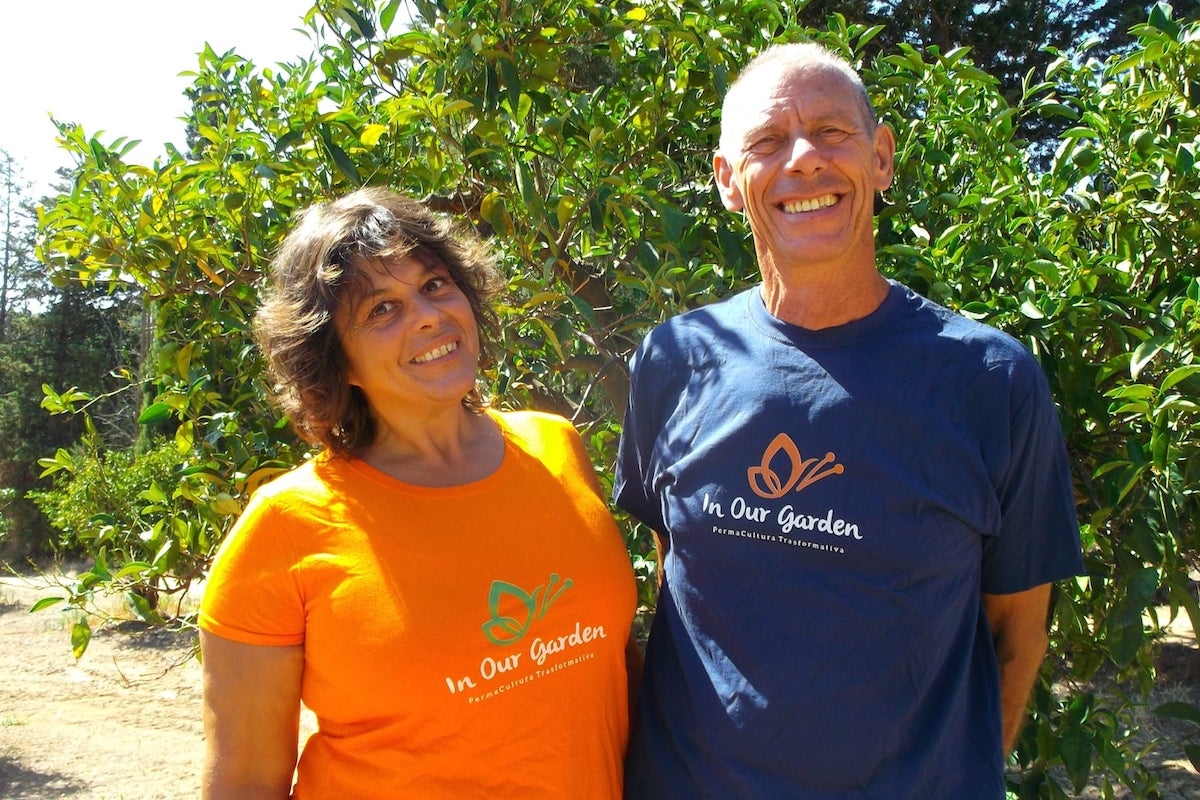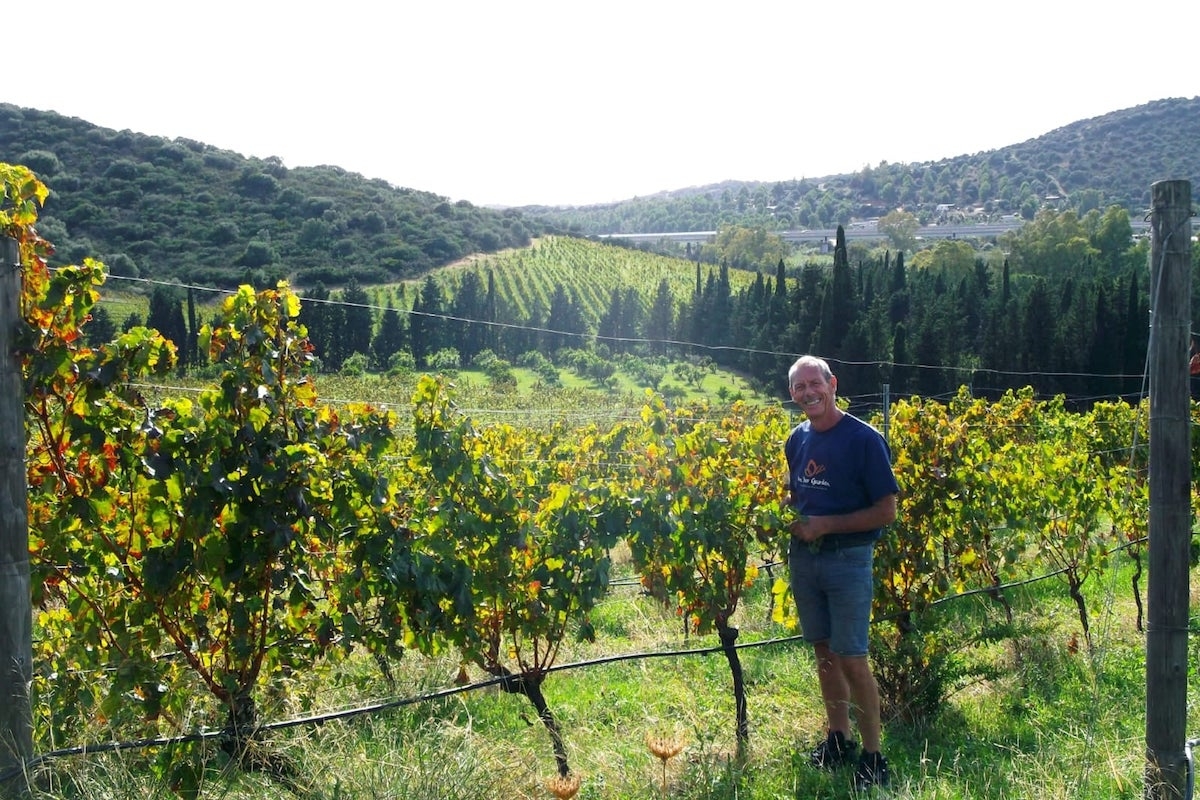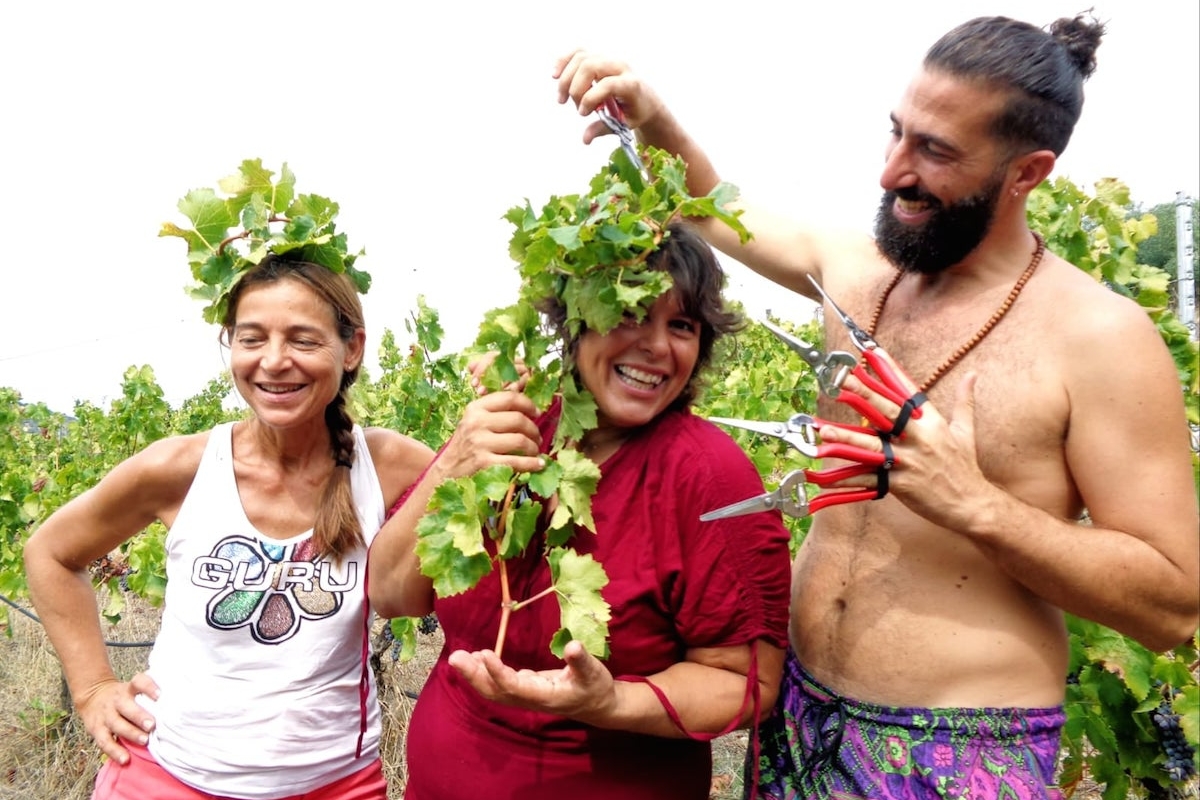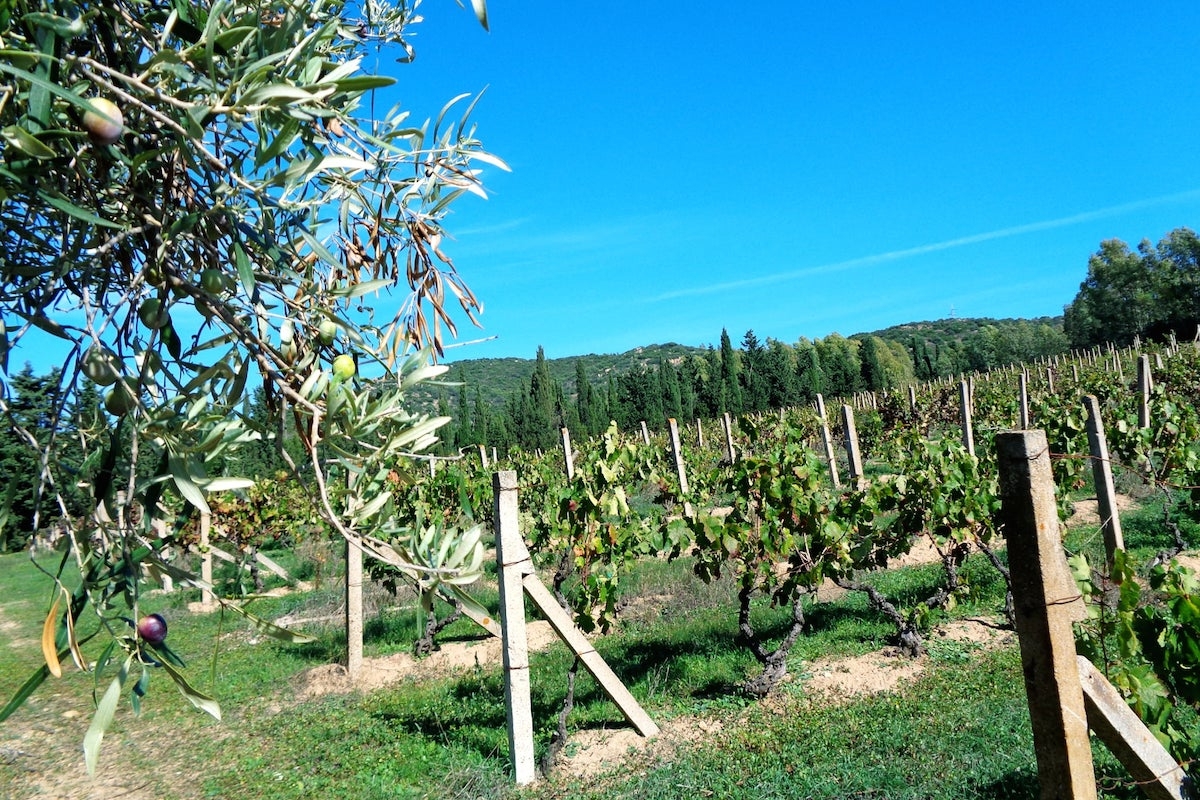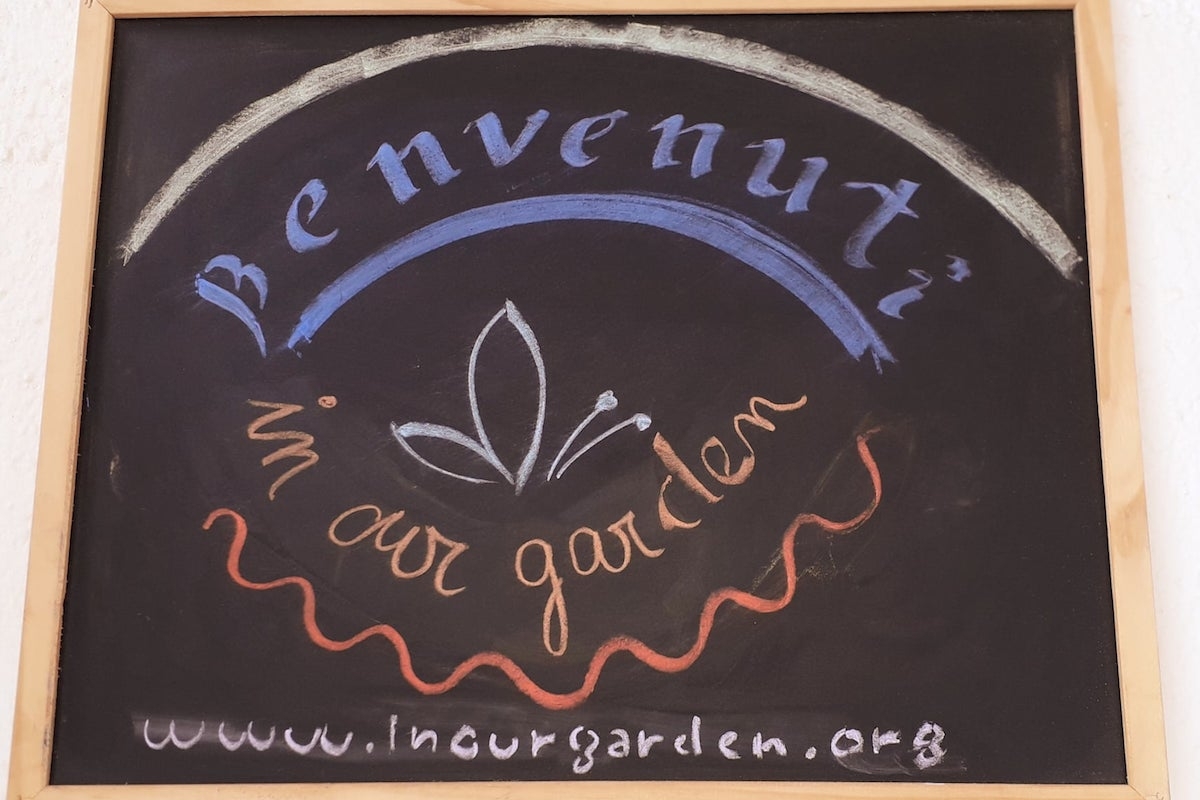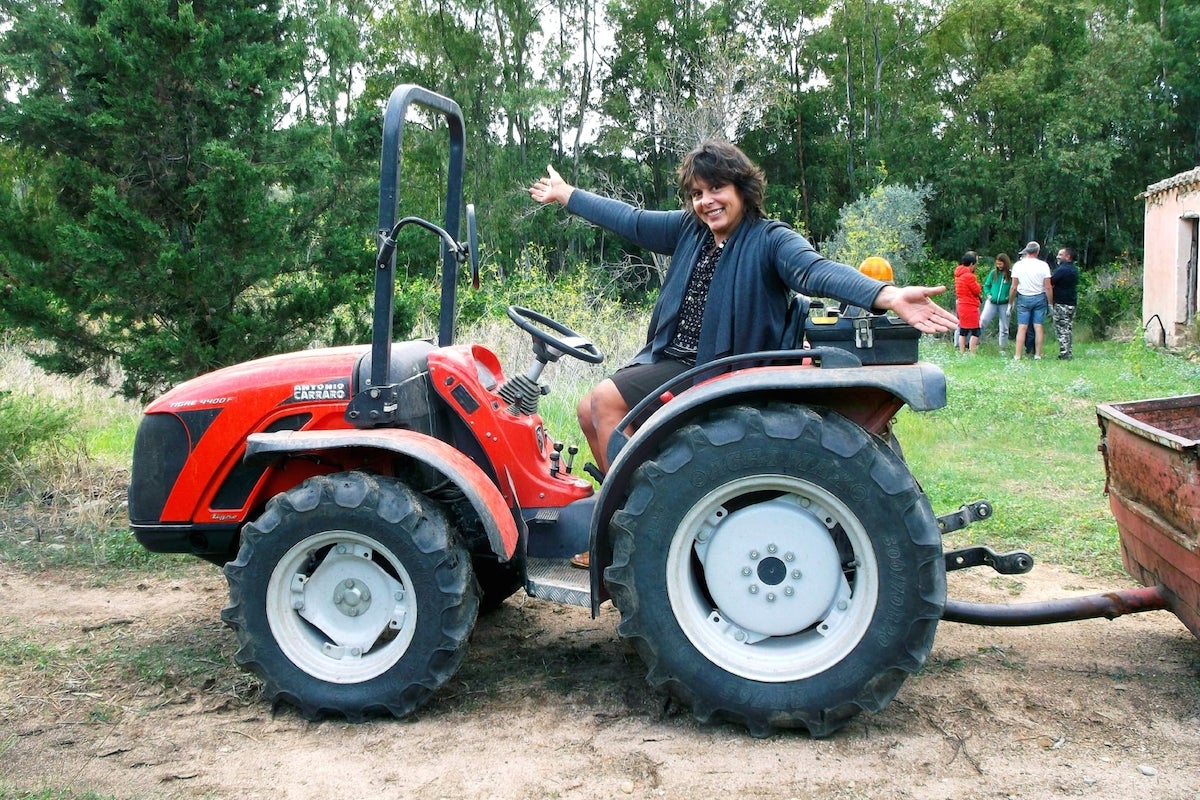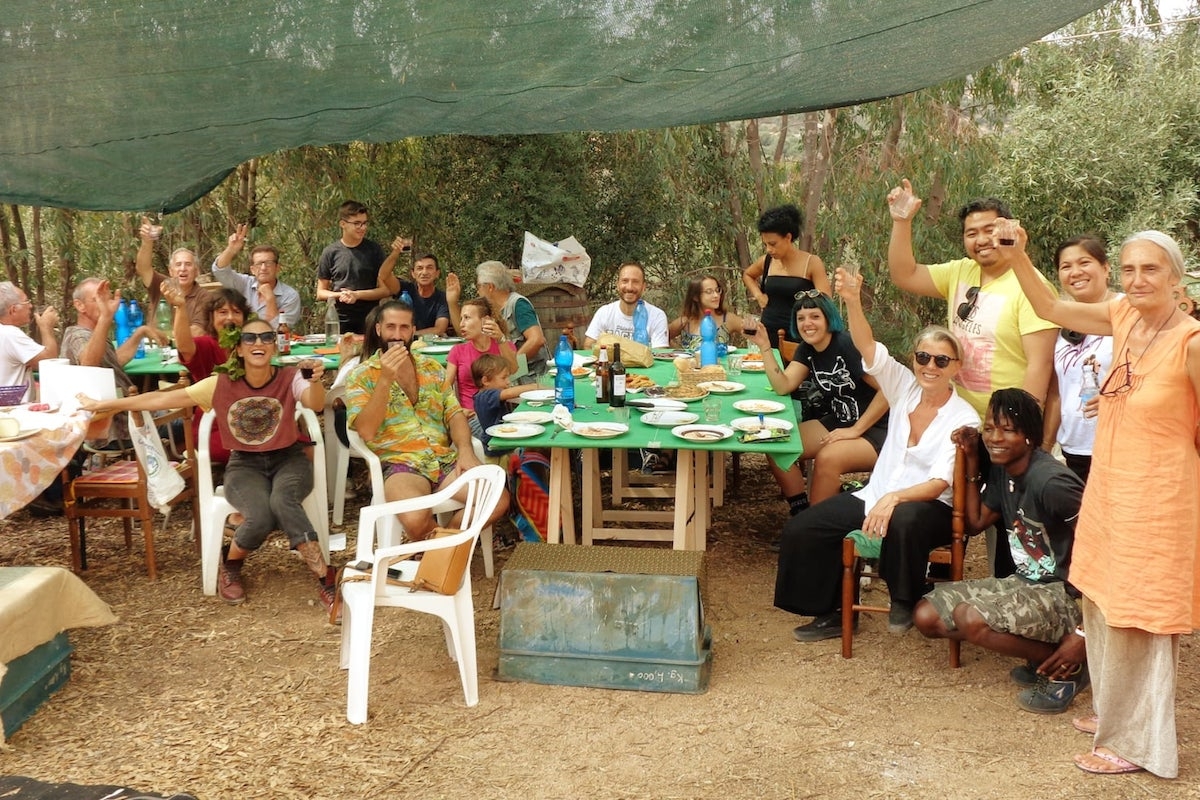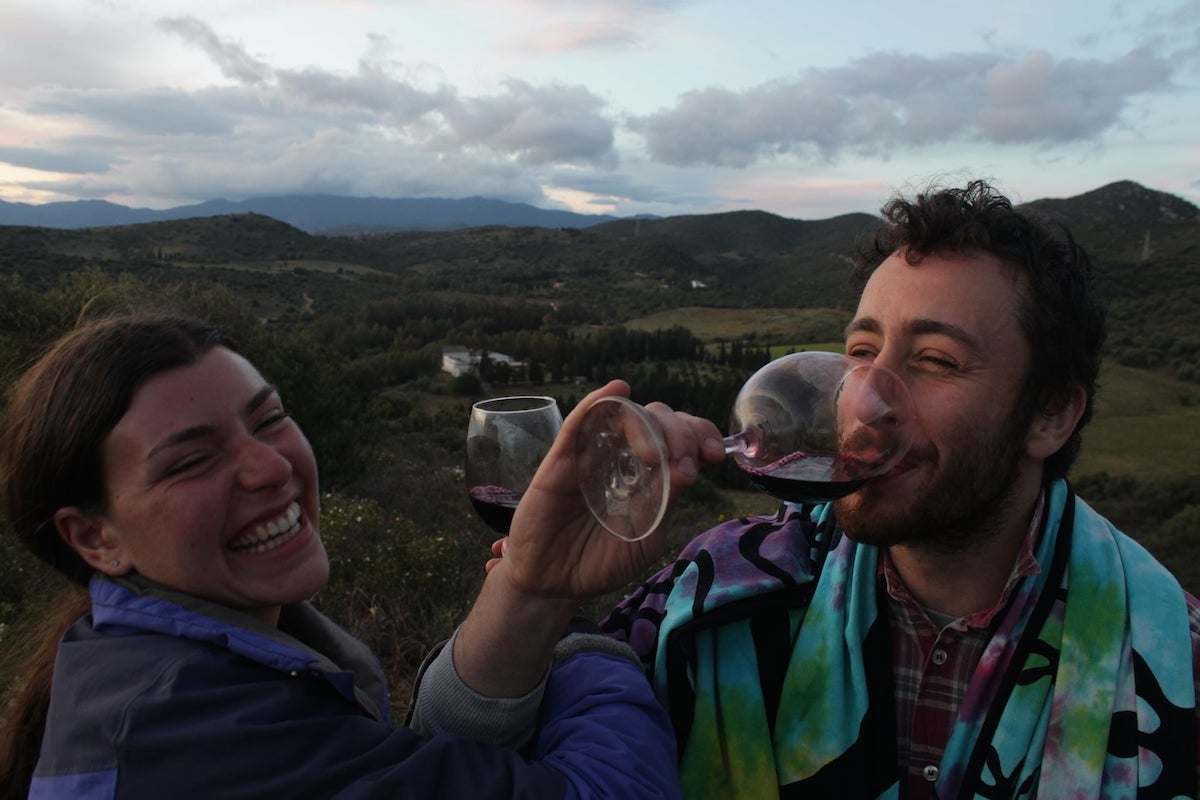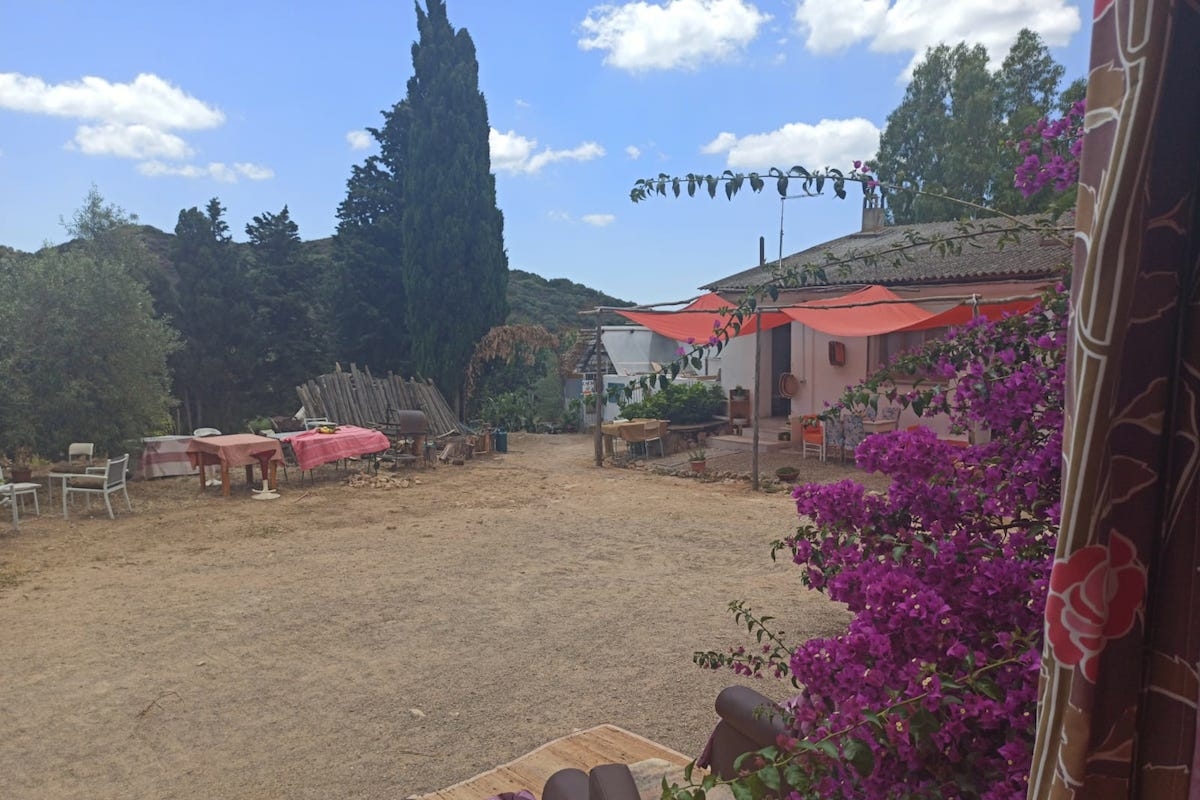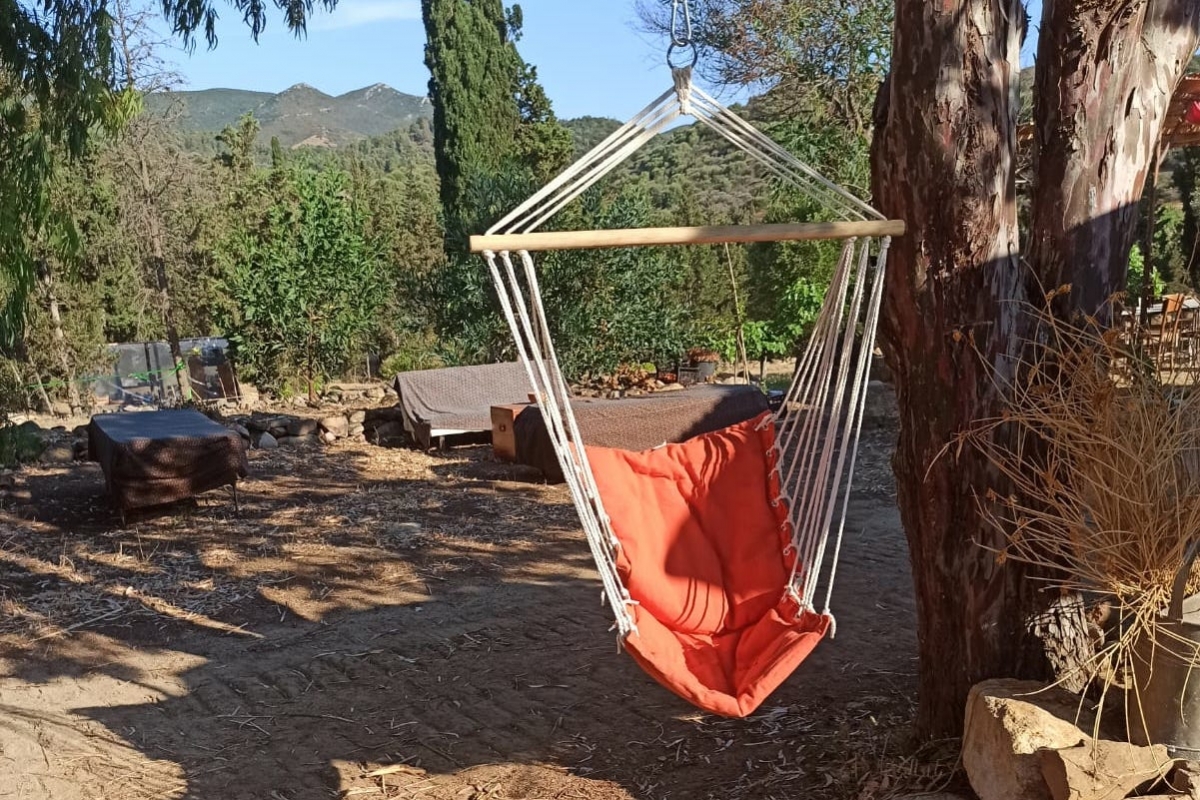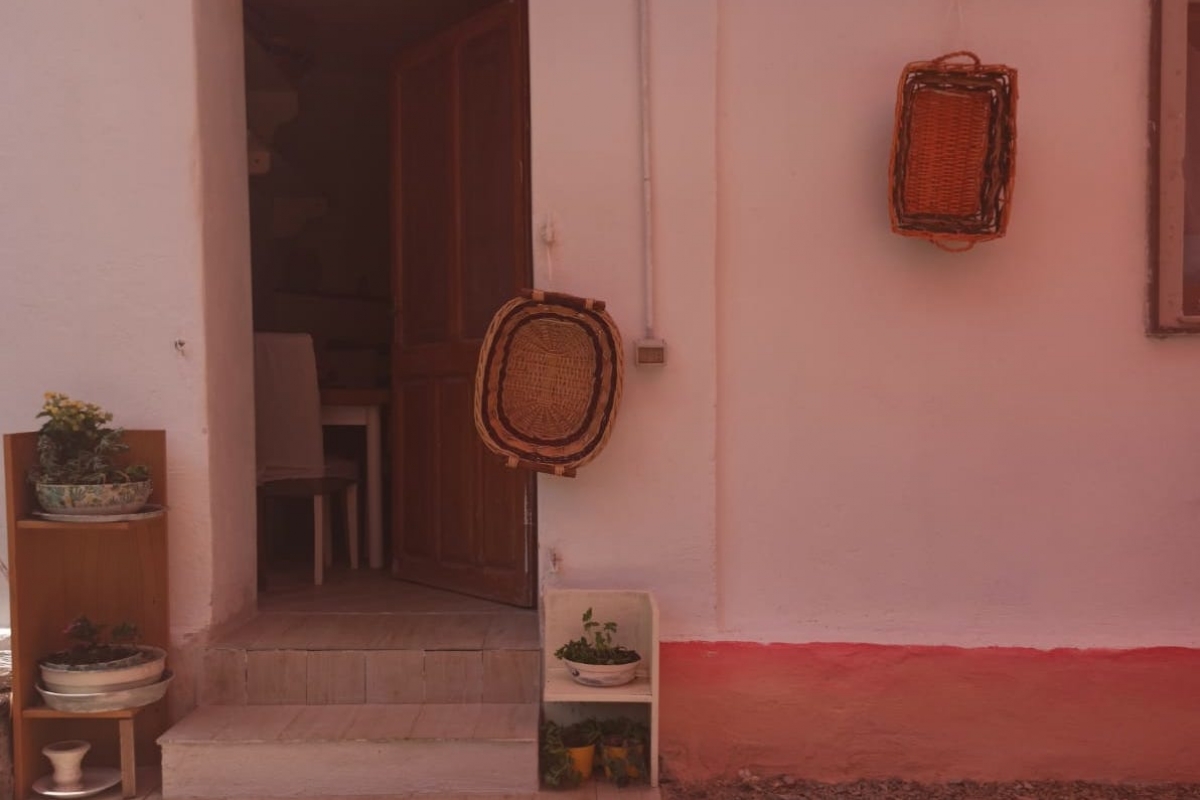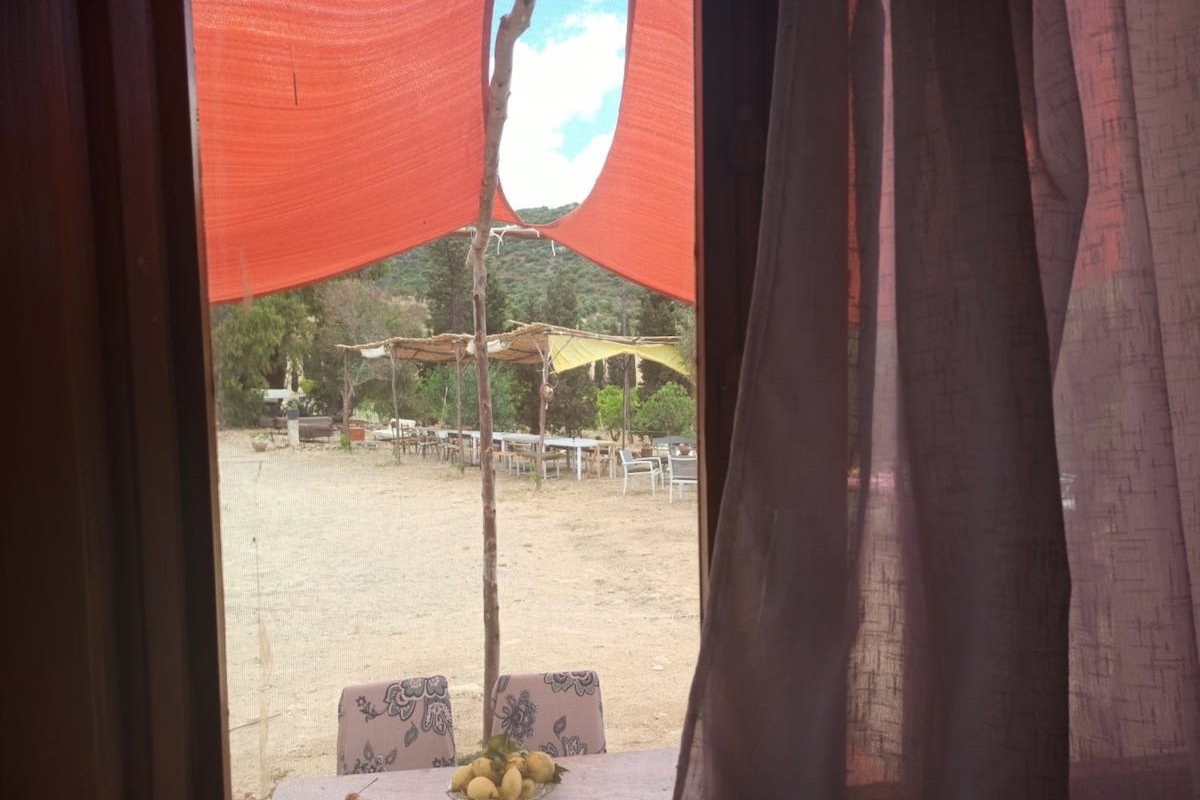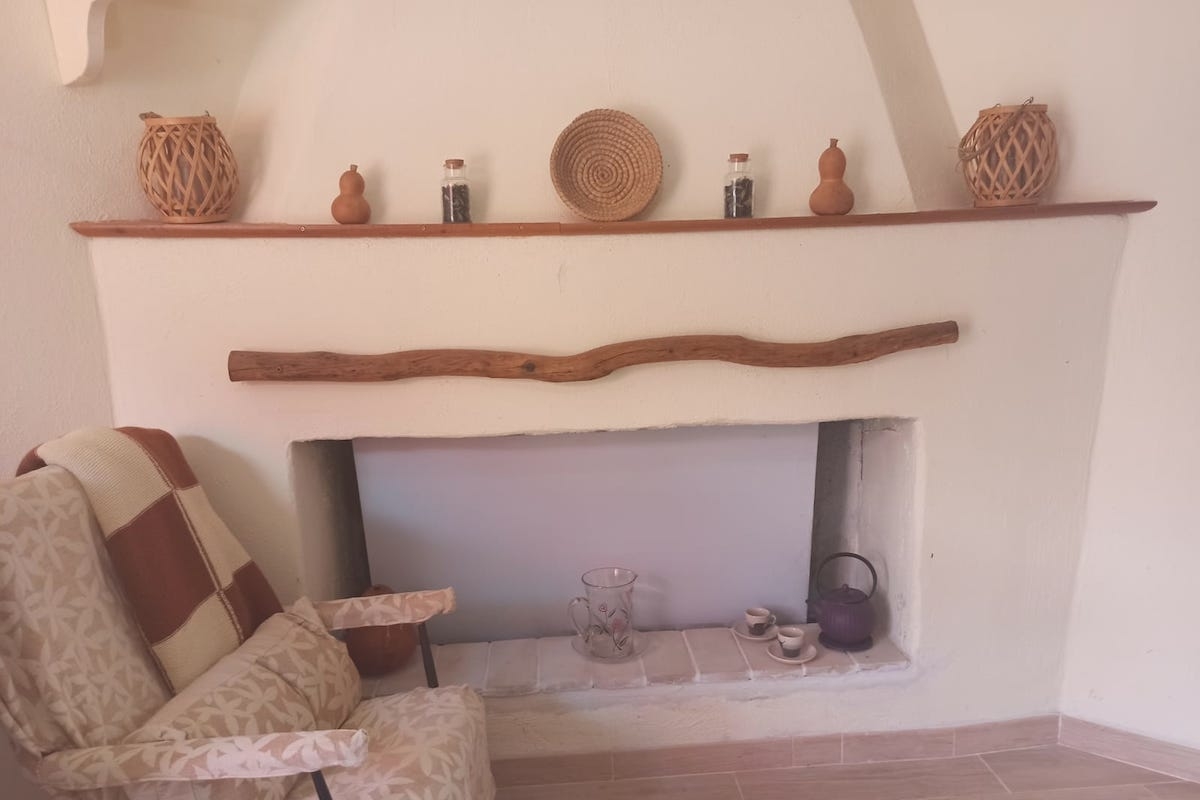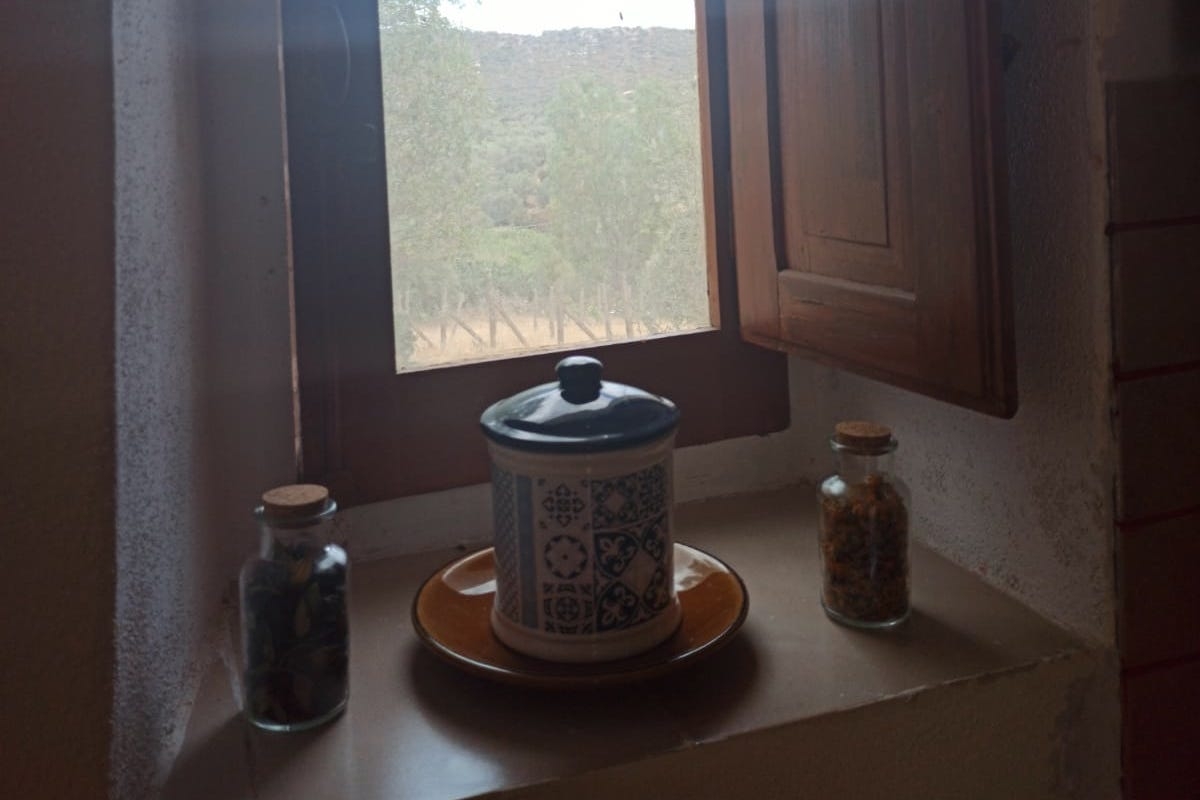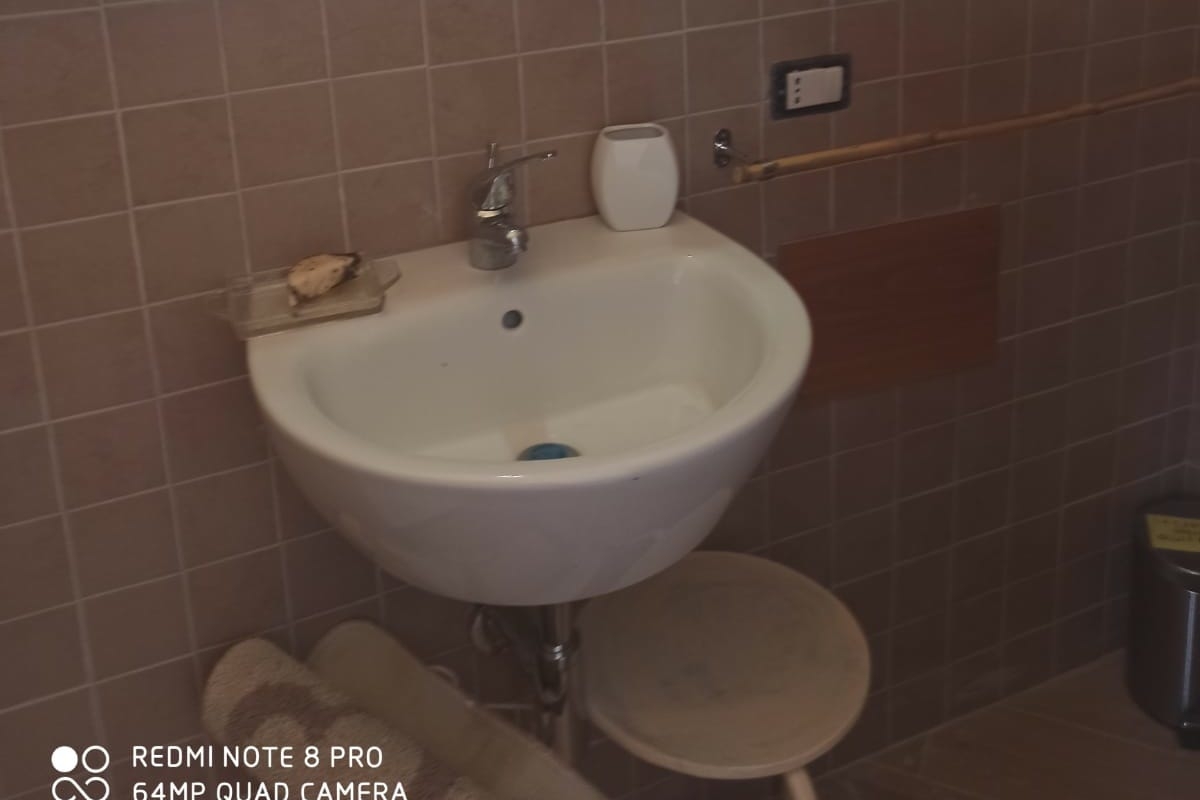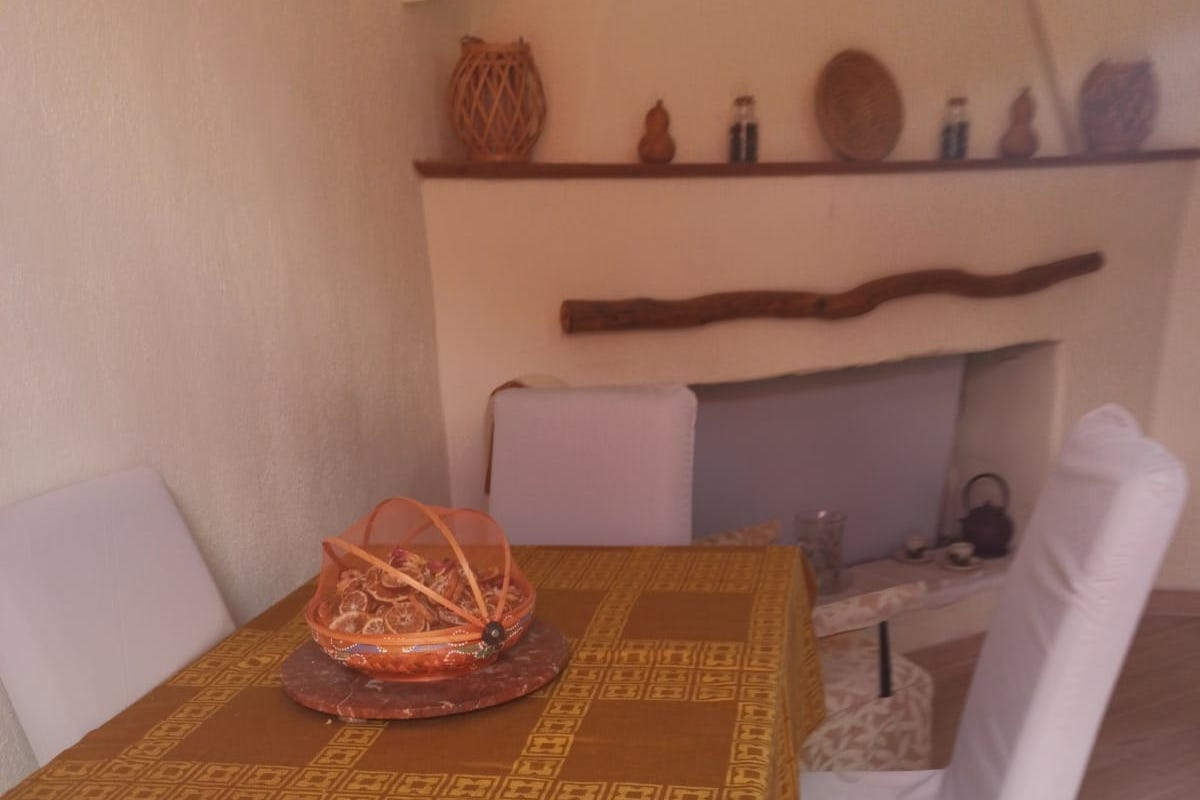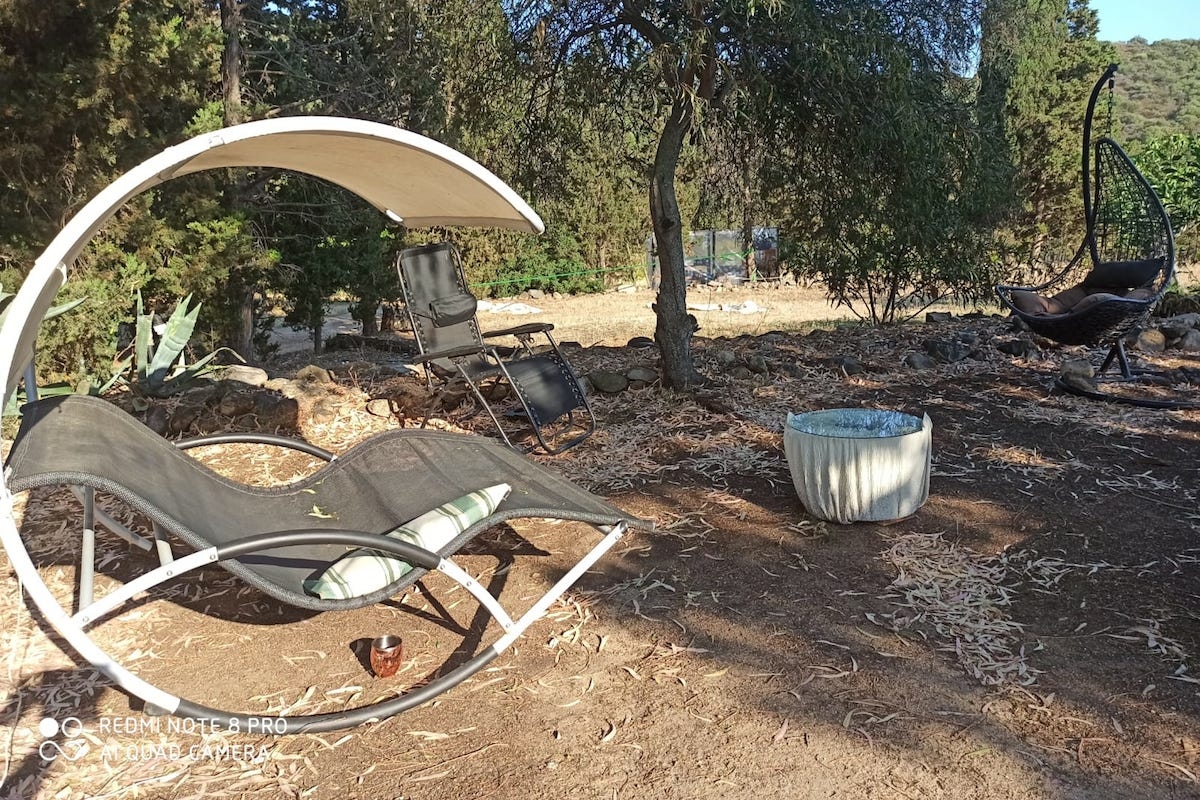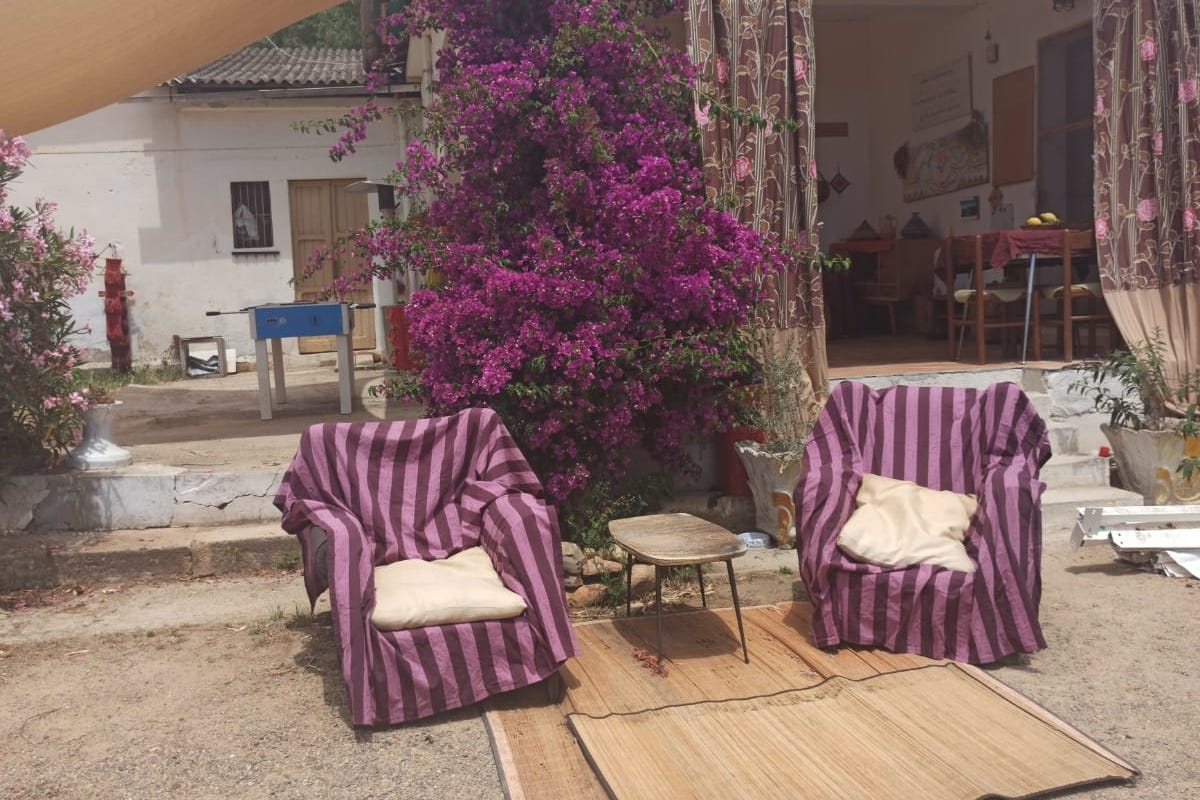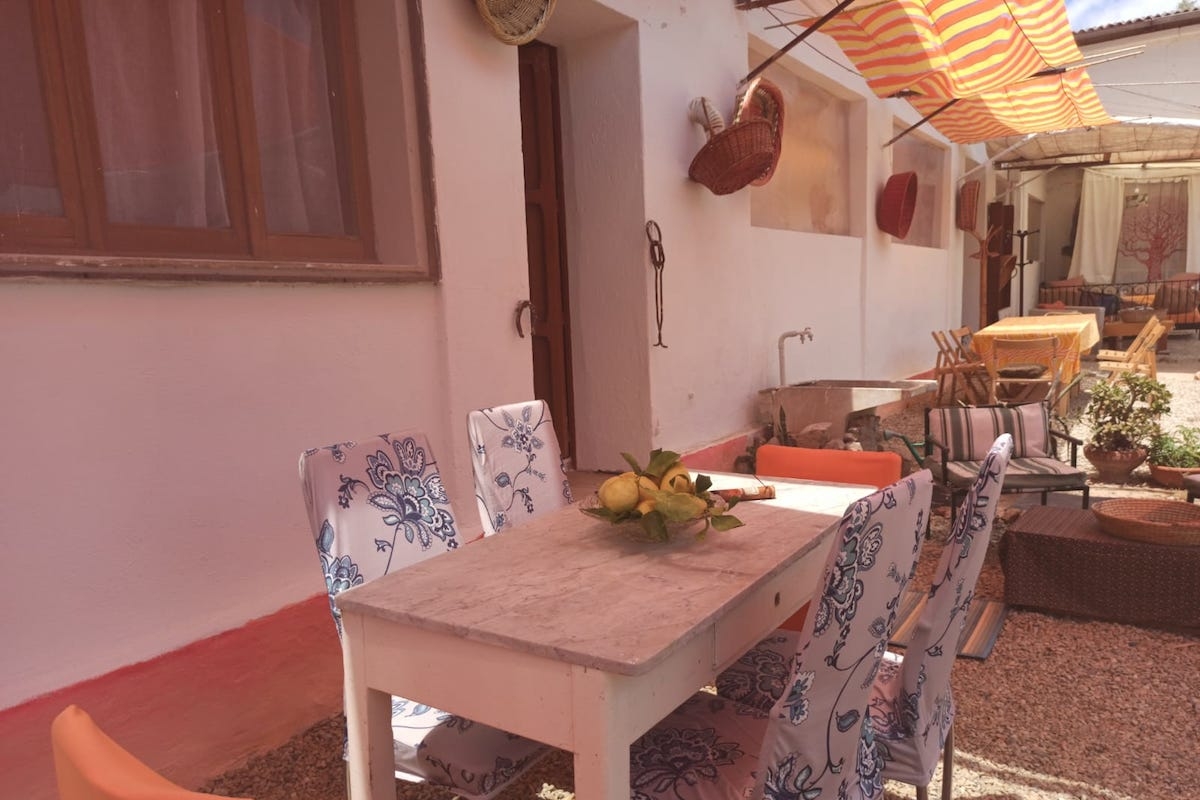 ---
In Our garden
In Our Garden is an open space that produces relational well-being by connecting people and nature, offering experiences and hospitality, creating good and well-made food and things, developing regenerative potential with hands, head and heart.
We are a multifunctional agricultural company defined in permaculture and we invite you to collaborate to create together original experiences and products in our park of 55 hectares of biodiversity on the South Coast of Sardinia, in the heart of the Mediterranean.
We are a social innovation start-up founded by two 50s that demonstrates that with the creation of transformative processes we mature instead of aging and multiply instead of diminishing
We have decades of experience in managing complex projects and want to continue learning and sharing together with biodiverse people to produce contagious, loving and good vibes with.
---
---