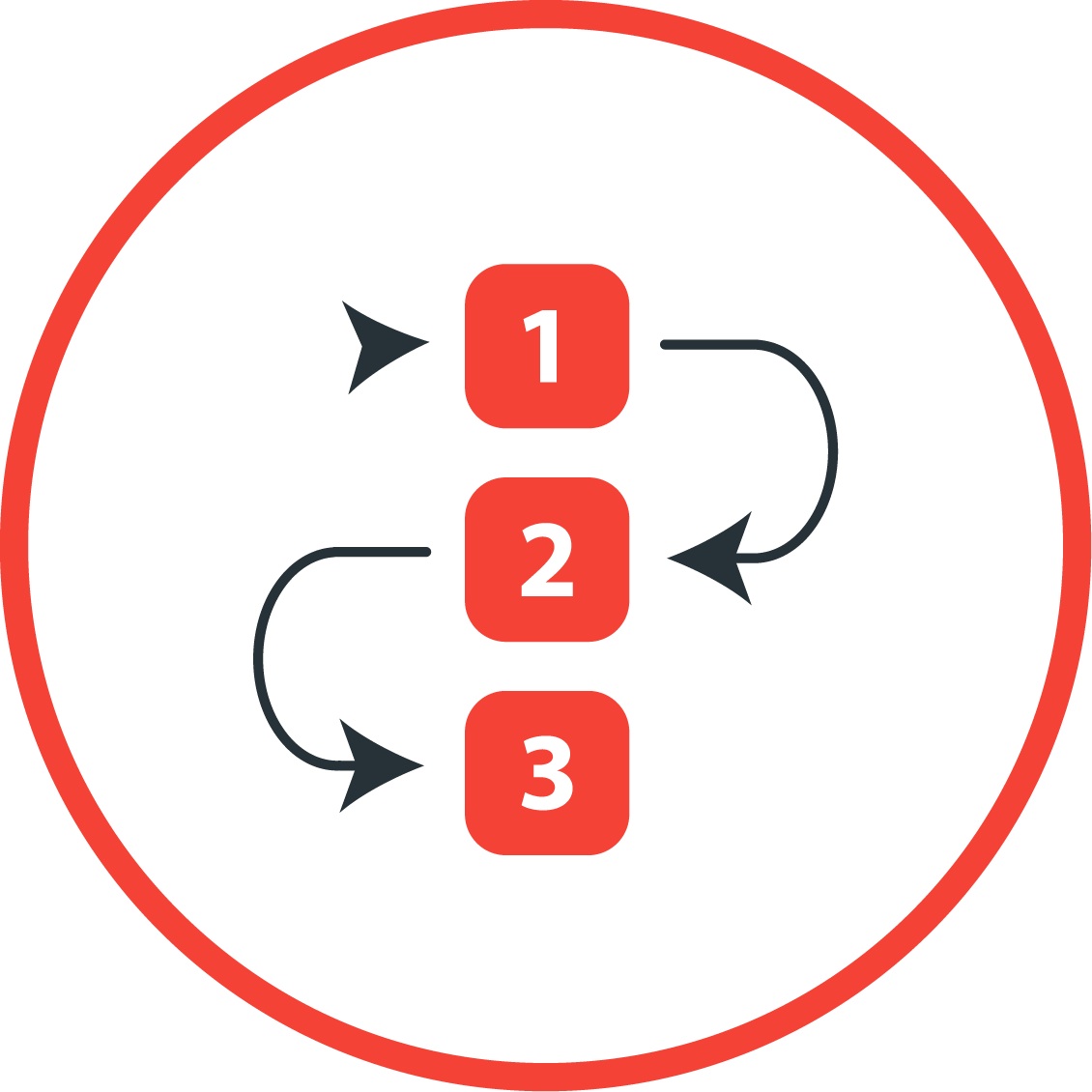 ---
Milestones
Milestones

✅ February 2021: birth of the Association with the 7 founding members
✅ March 2021: Promotional video creation "Quartu city of sea and culture"
✅ April 2021: review of our video on the social networks of "Paesi online" and "Turisti per caso" (1.5 million followers)
✅ April 2021: Realization of the "Quartu 2021" Holiday Catalog
✅ April 2021: creation of information sheets that can be downloaded via QR code for tourist posters.
✅ April 2021: creation of the "Accommodation Network" (B & Bs, Hotels and Restaurants included in a single intercommunicating network
✅ May 2021 - Formal application to the Administration to reset Tari tax for b & b (application accepted)
✅ May 2021 - Reopening after 8 years of the Tourist Infopoints (c / o Marina di Capitana and Casa Olla)
✅ May 2021 - presentation of the tourist portal: Quartu Citta 'di Mare e Cultura
✅ May 2021: creation of tourist maps of Quartu Map
✅ May 2021: newsletter addressed to 13,000 travel agencies in Europe with the offer in the Quartu S.E. catalog
✅ May 2021: the "Cultural Heritage Team" established (Head of Dr. Patrizia Zuncheddu - Archaeologist)
✅ June 2021: "School-Work" project with the students of the Motzo Institute of Quartu (linguistic high school), who will work at the infopoints in July and August 2021.
✅ June 2021: "Music Summer Festival 2021" in collaboration with Antica Casa Olla and the "Il Formicaio" Association to raise funds for show business workers
✅ June 2021: partnership with Radio Sintony, official radio of the Tourist Association of Quartu Sant'Elena
✅ June 2021: 90 members reached
✅ July 2021: accepted our request for the asphalt redevelopment by the Administration for Costa degli Angeli / Marina di Capitana
✅ July 2021: Partnership with D.D. Events for the reopening of the Nuraghe Diana for visits and events
✅ September 2021: Inauguration of the Thalasso pool service for patients with Multiple Sclerosis and ALS in collaboration with SMY HOTEL SIGHIENTU
✅ Coming soon ...
---
---