musical beverly inps, 18, 19 march and 1, 2 april 2023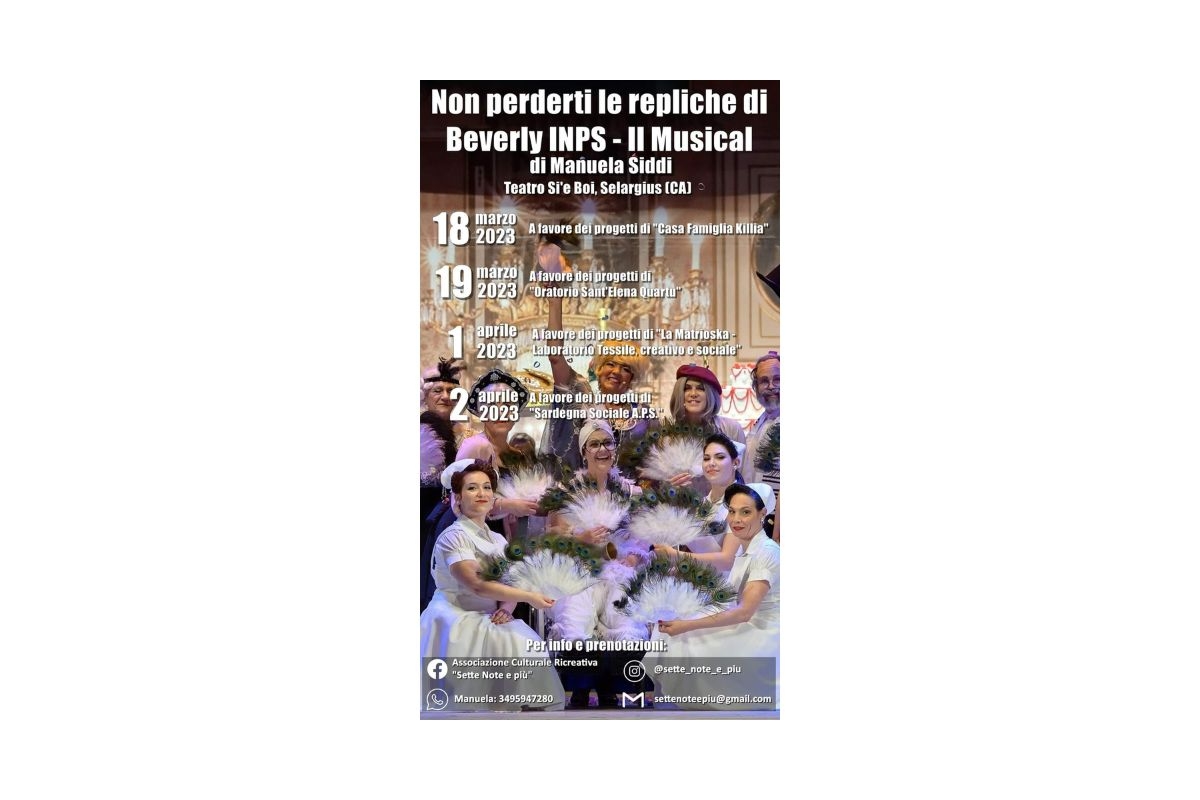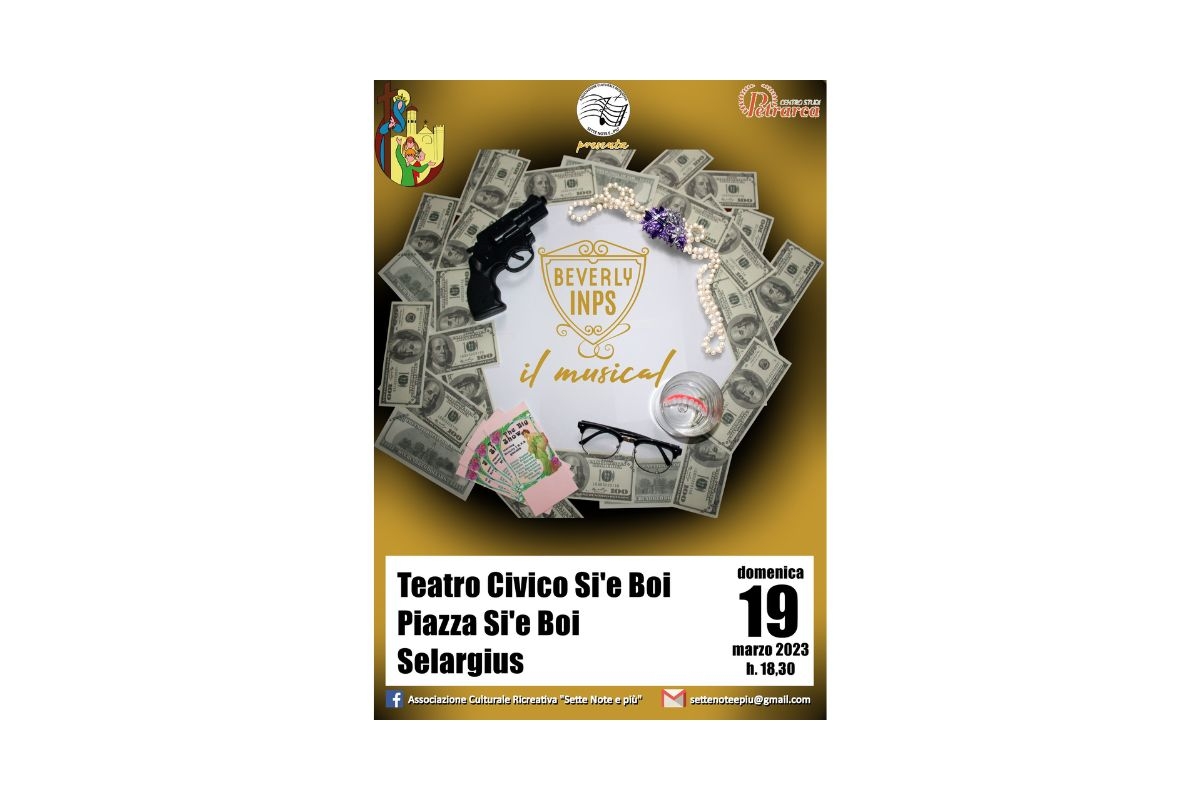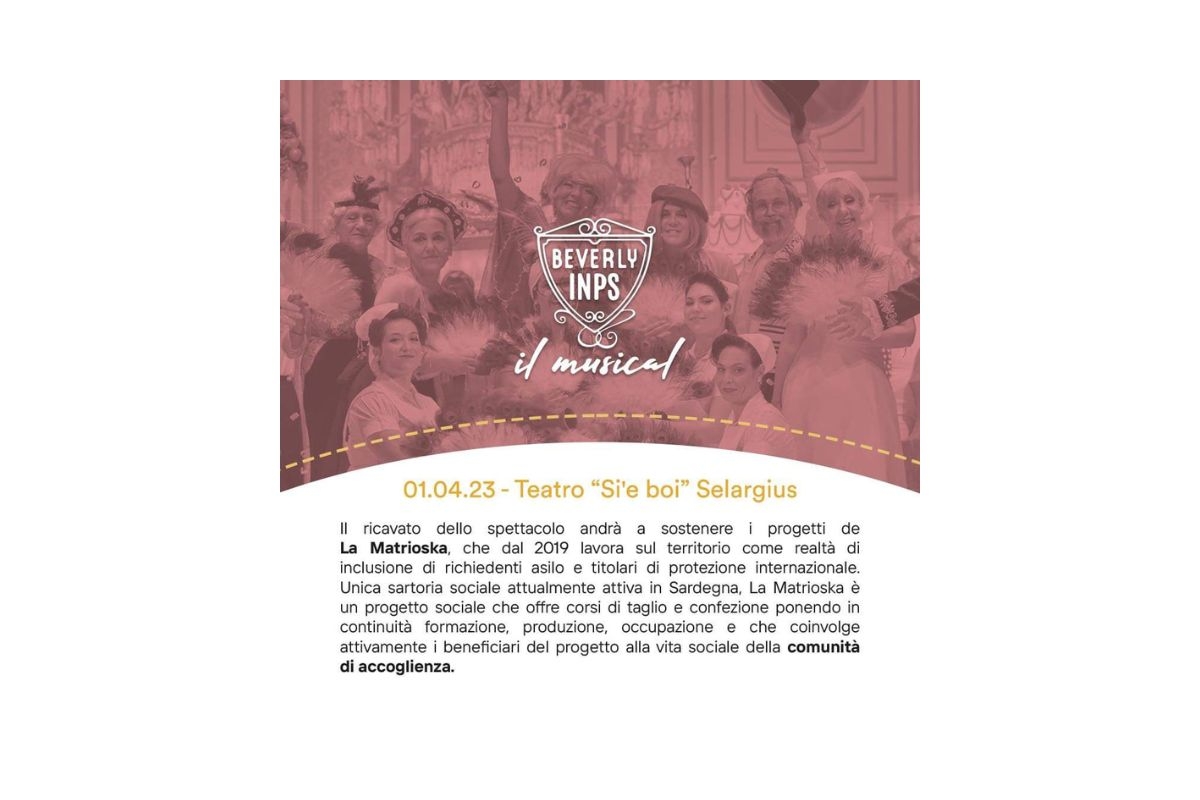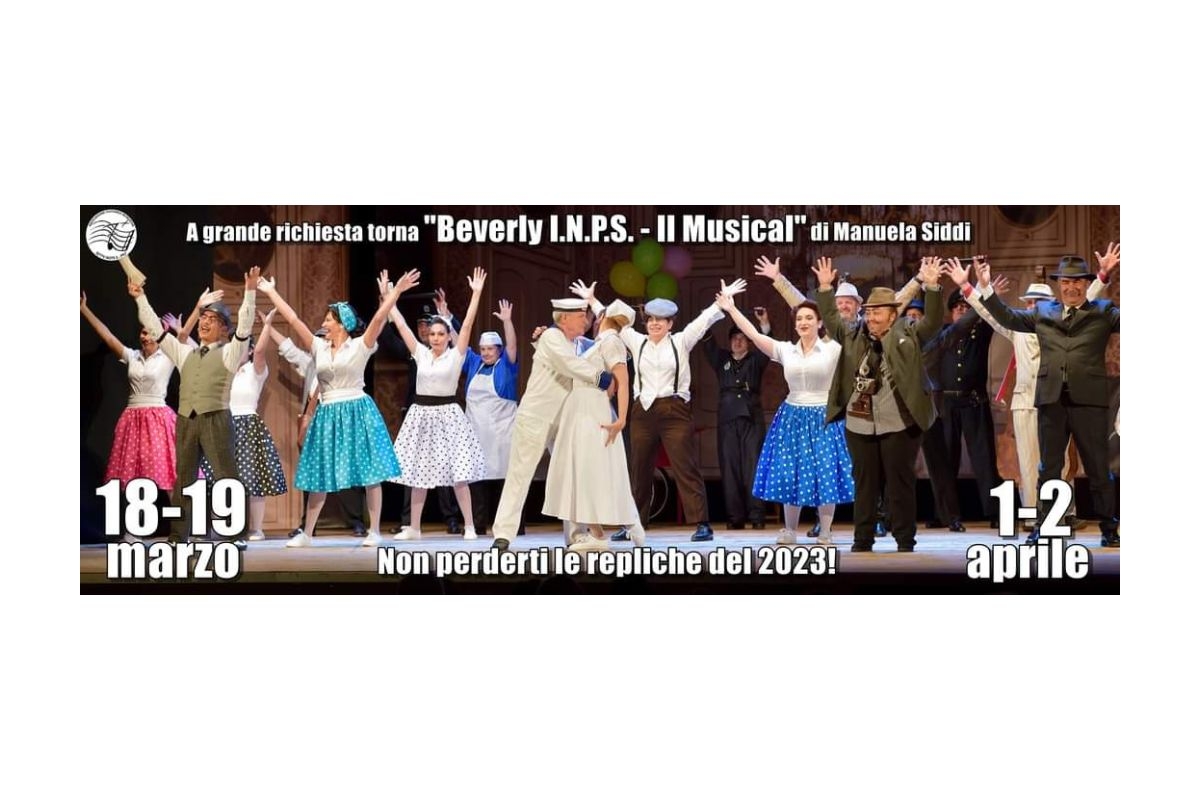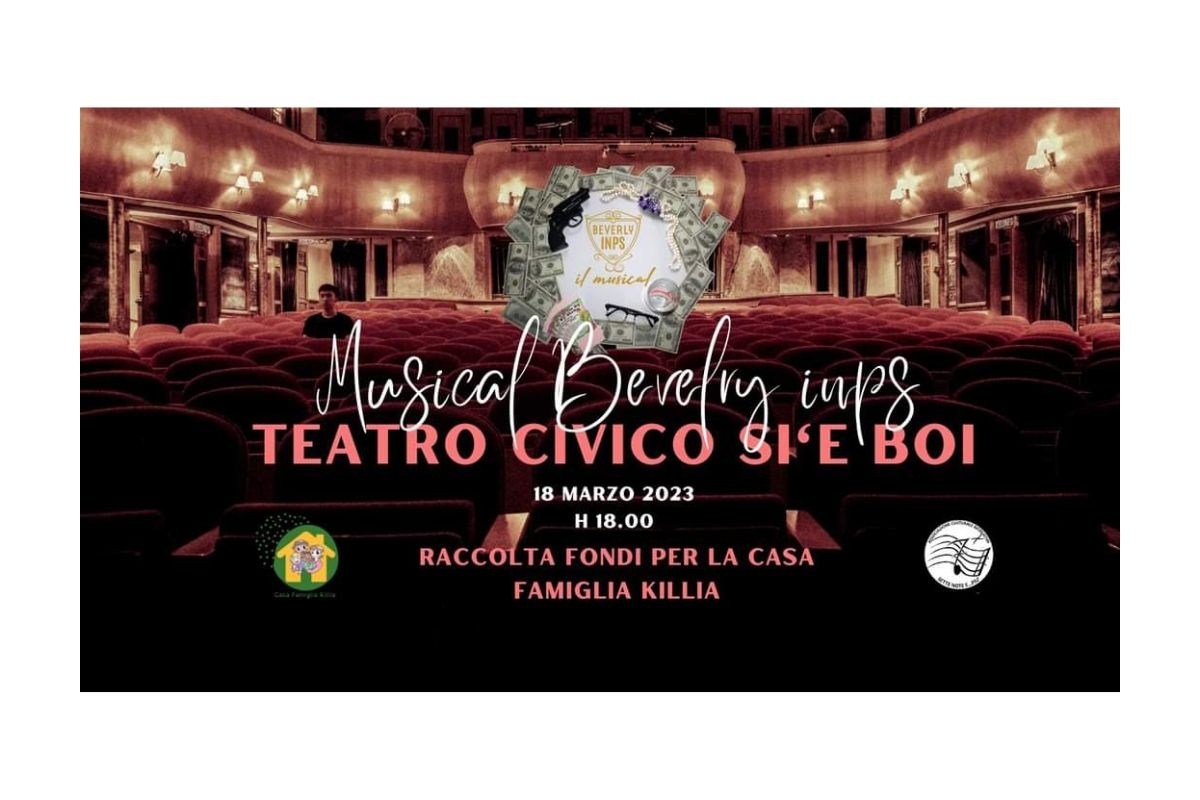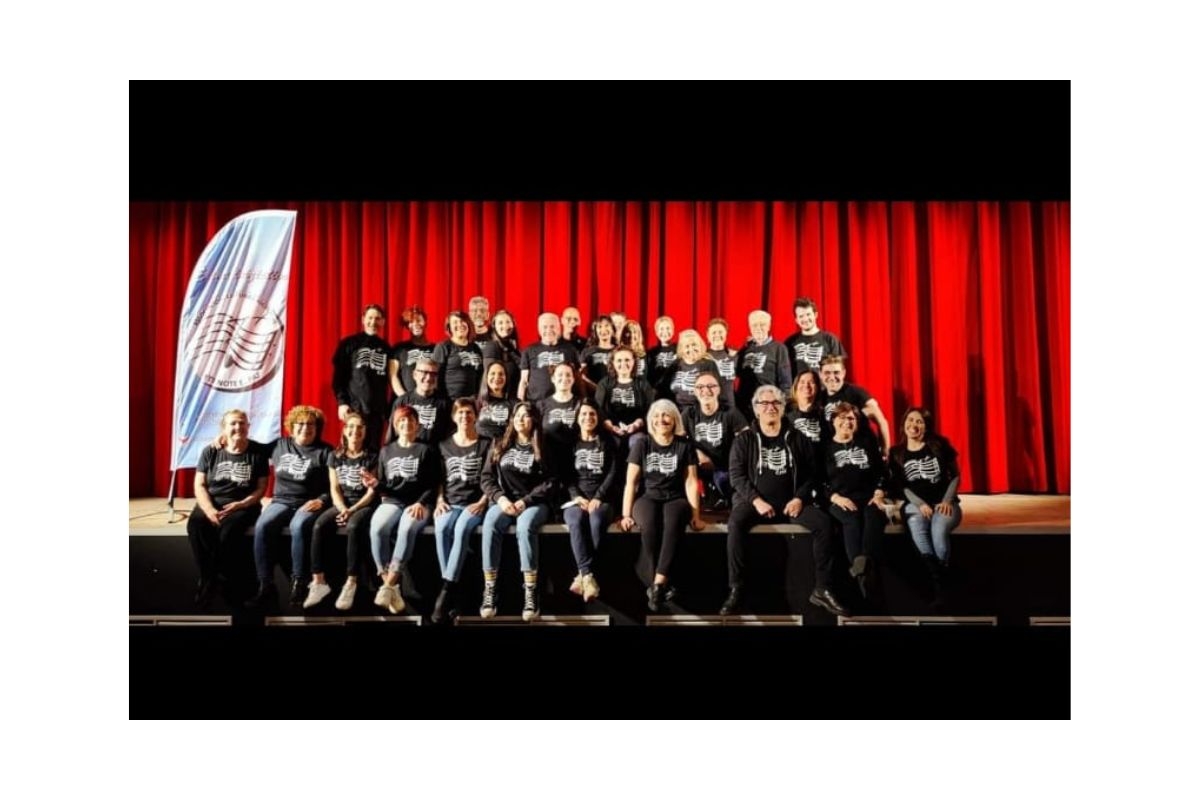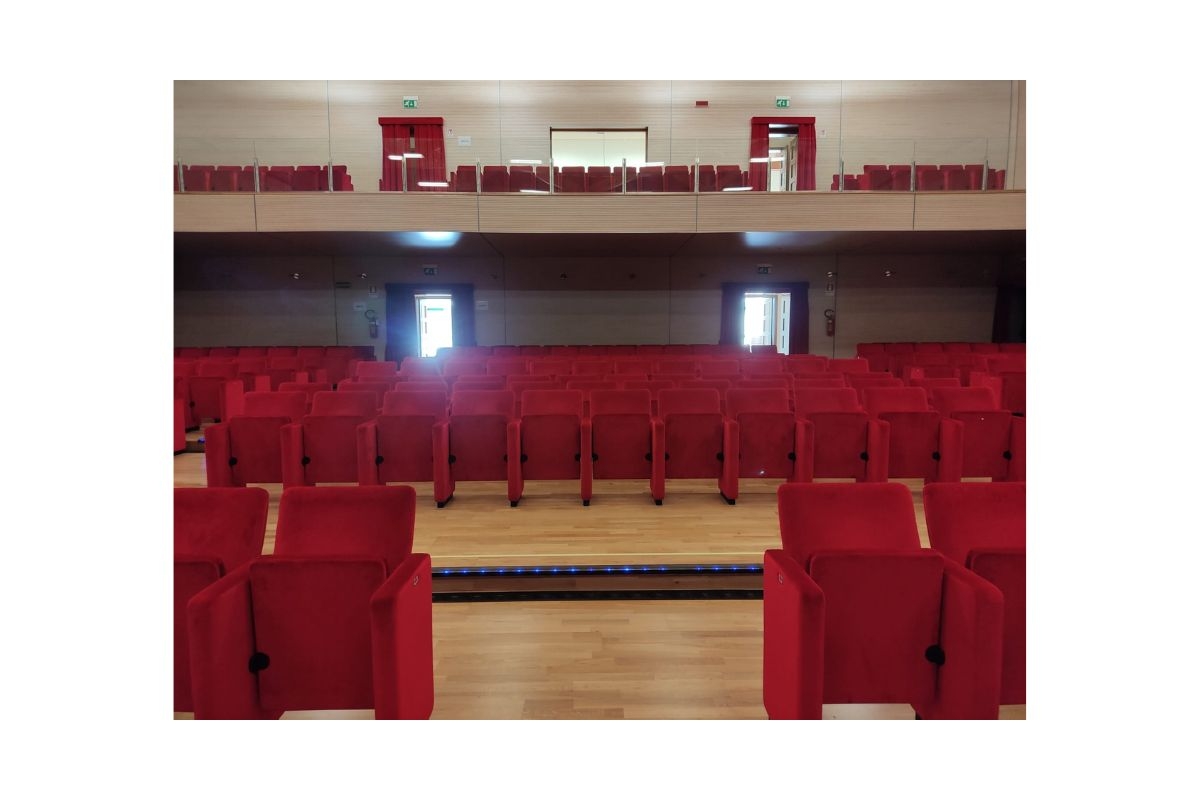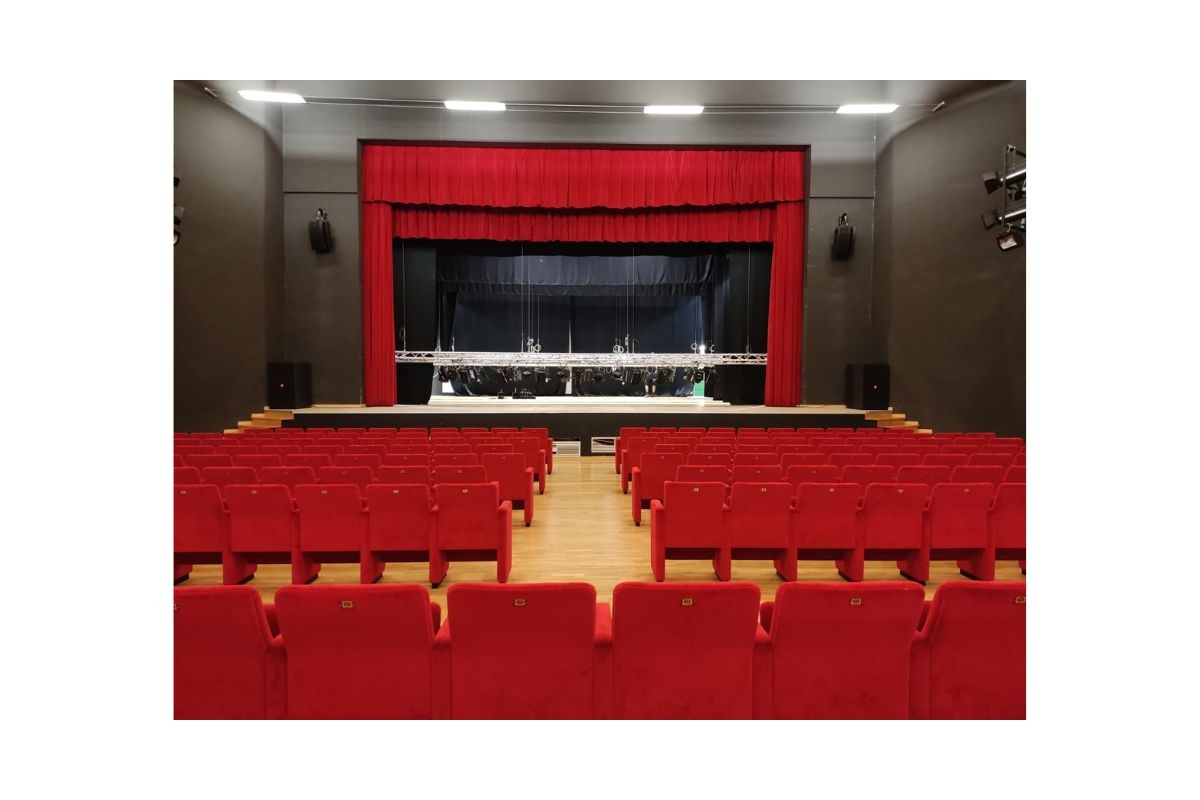 ---
Musical Beverly Inps, 18, 19 March and 1, 2 April 2023
On 18 and 19 March, 1 and 2 April, the Si' e Boi theater in Selargius will host the musical "Beverly Inps", a show written and directed by Manuela Siddi and staged by "Sette Note e…più".
In 1950s America, the survival of the historic retirement home named "Beverly I.N.P.S." is threatened by the incompetence of its director and by the shady plans of a self-styled banker and his cronies. Will the elderly guests be able to save themselves and the villa from a sad fate?
This is a musical for all ages full of gags, twists and turns and guaranteed laughs!
The cost of the ticket is 12 euros and the proceeds of each evening will be donated to a solidarity project:
INFO AND BOOKING
Manuela Siddi: +39 349 594 7280
---
---