public meeting on animal welfare, february 3, 2023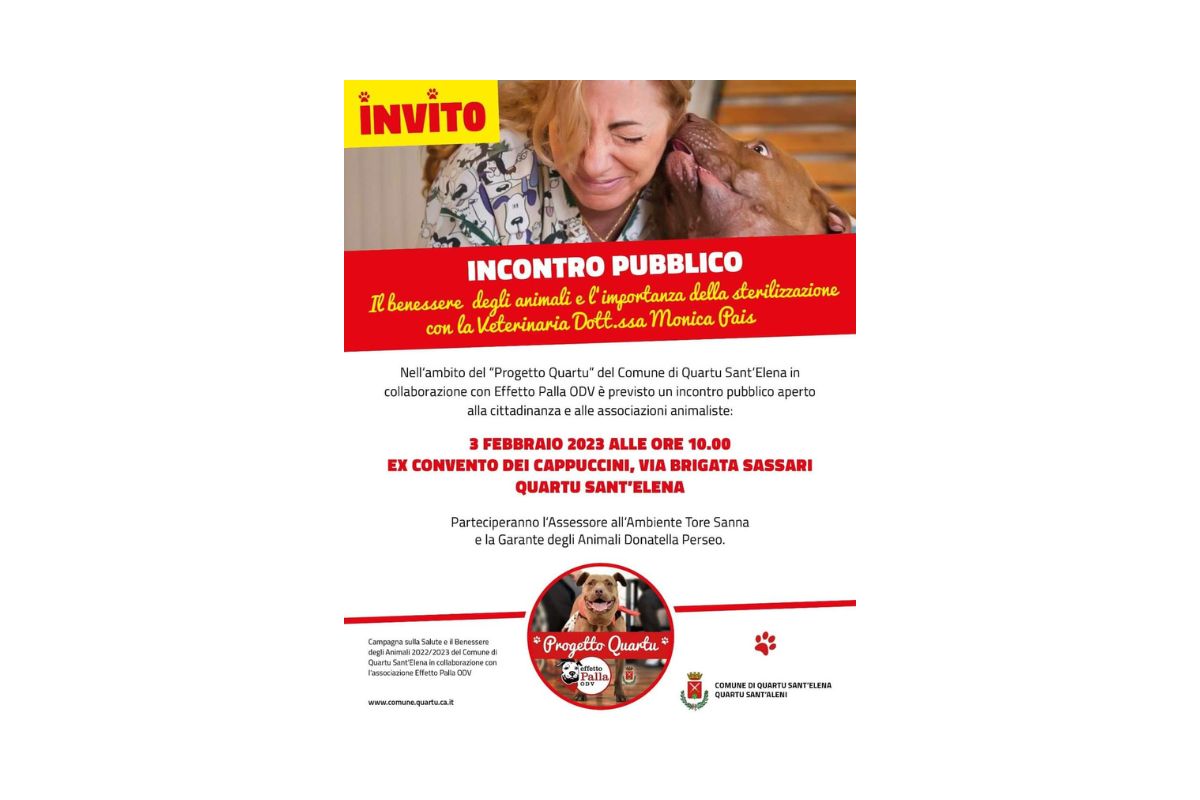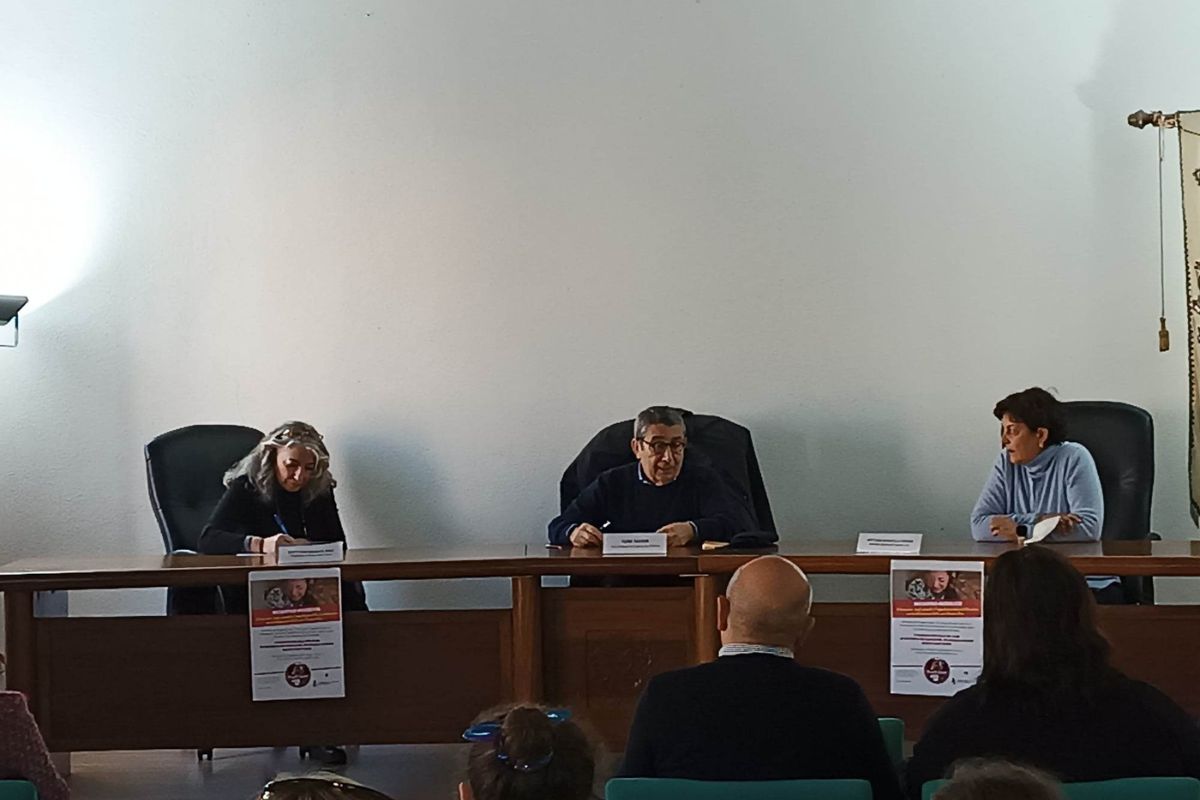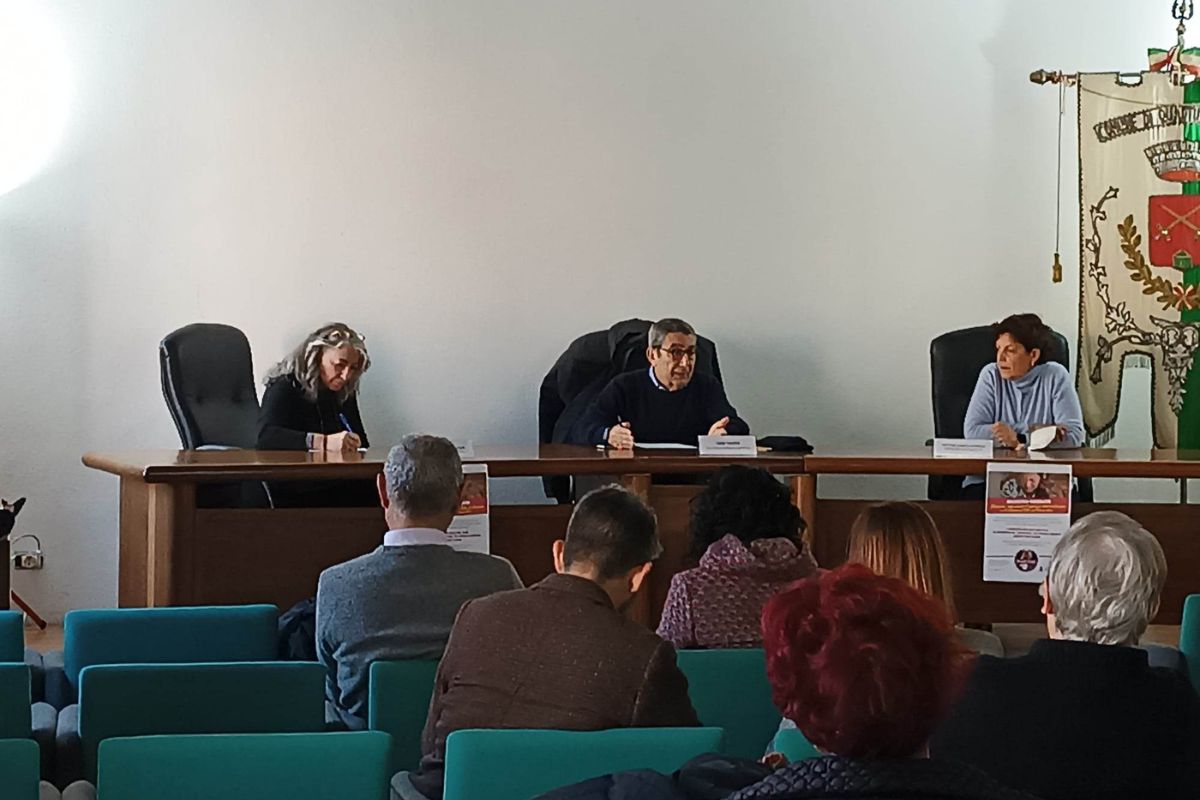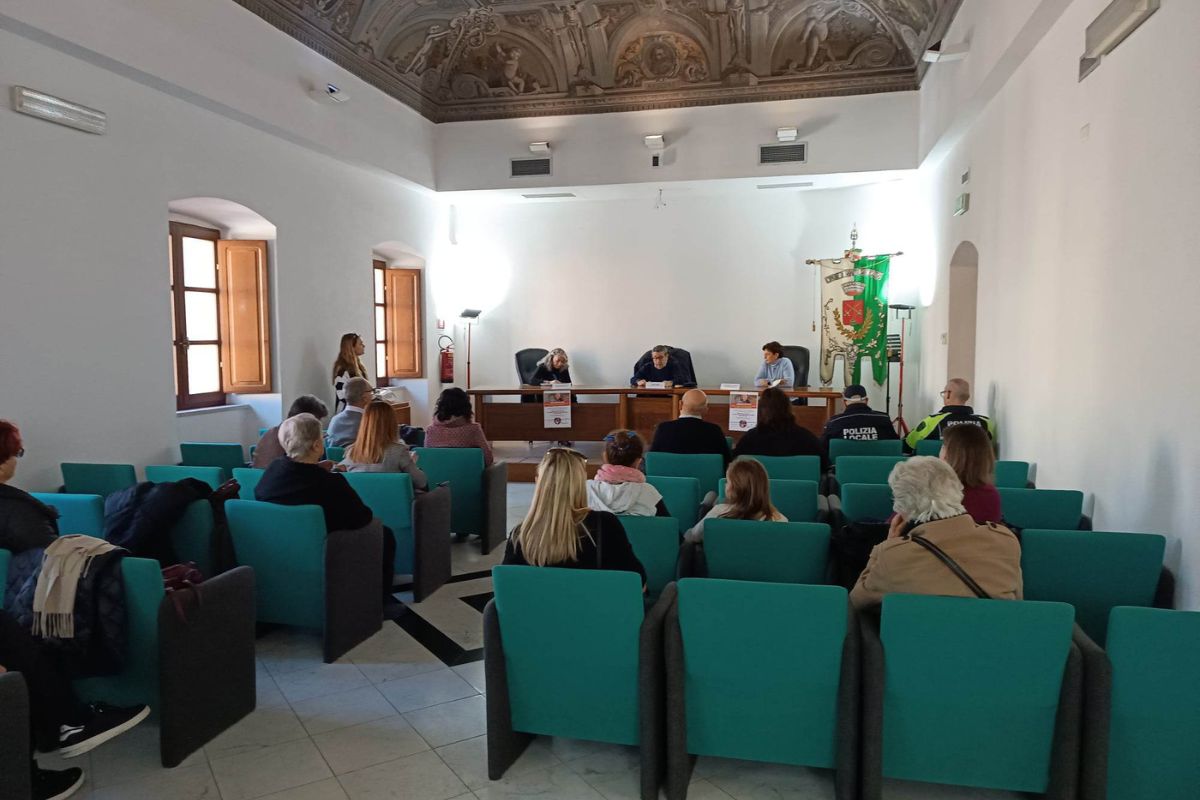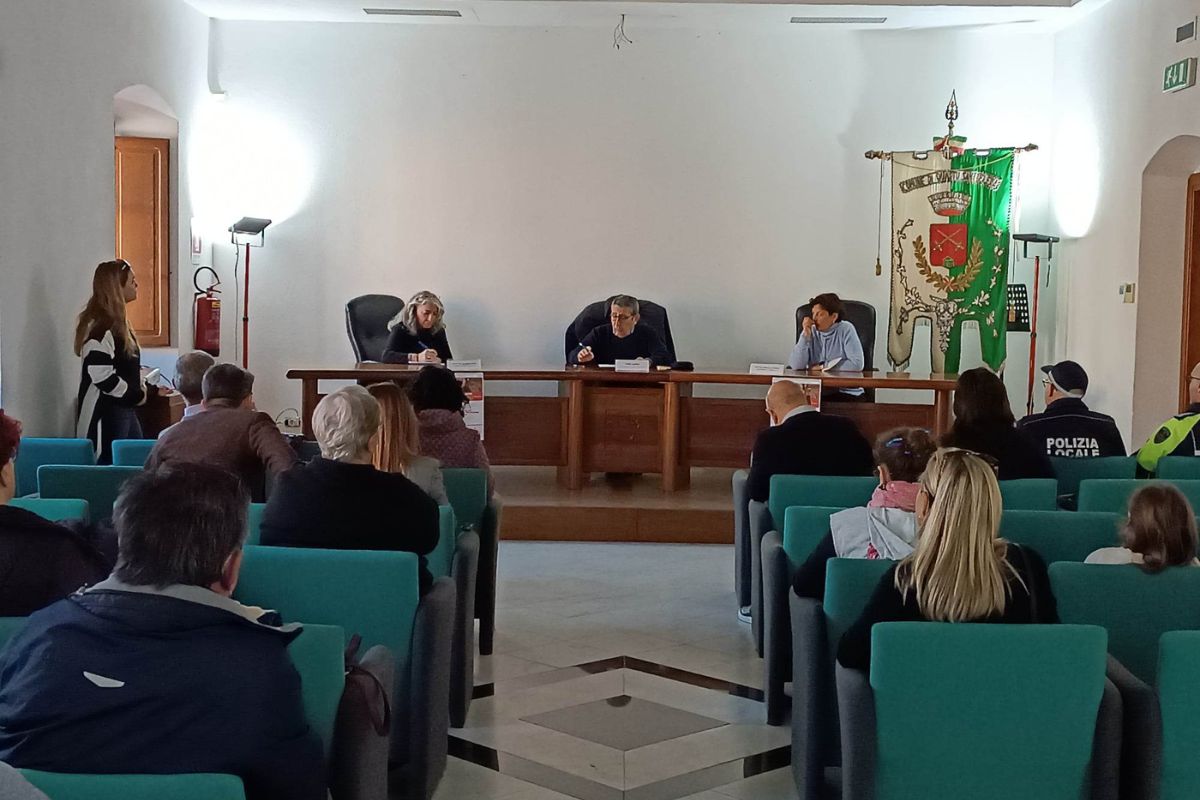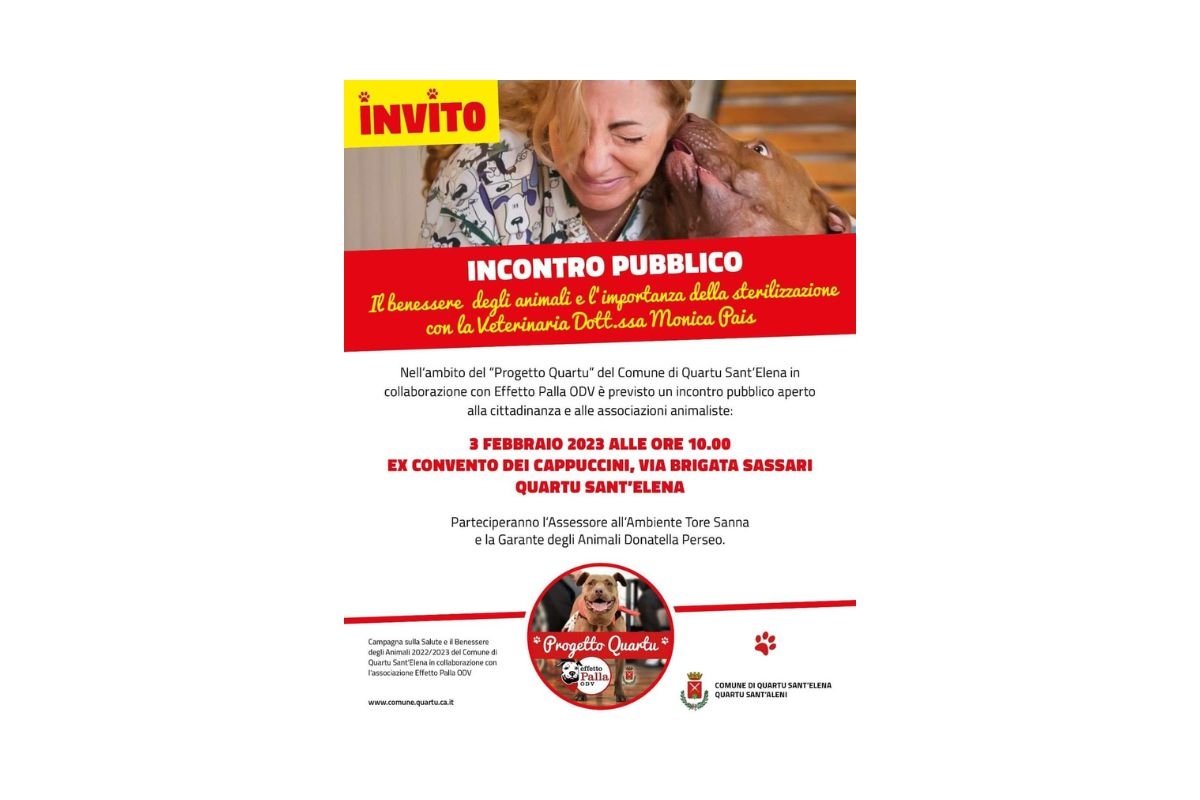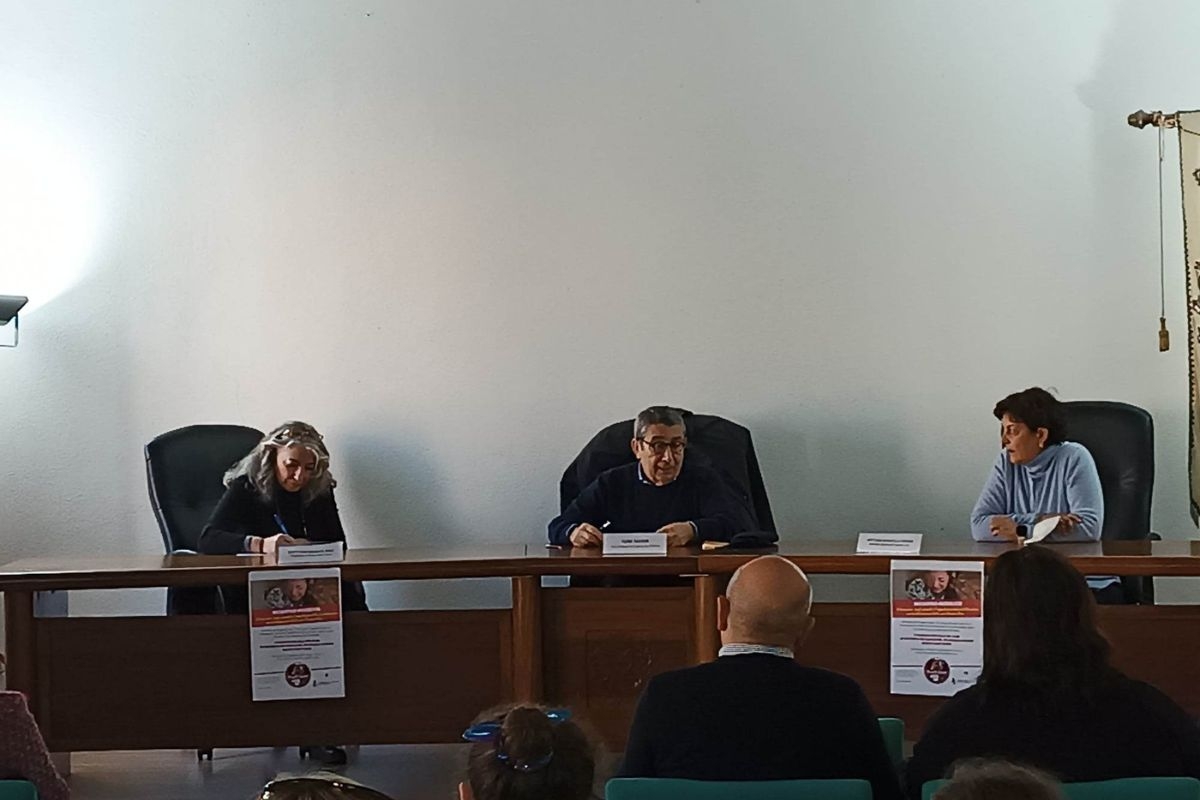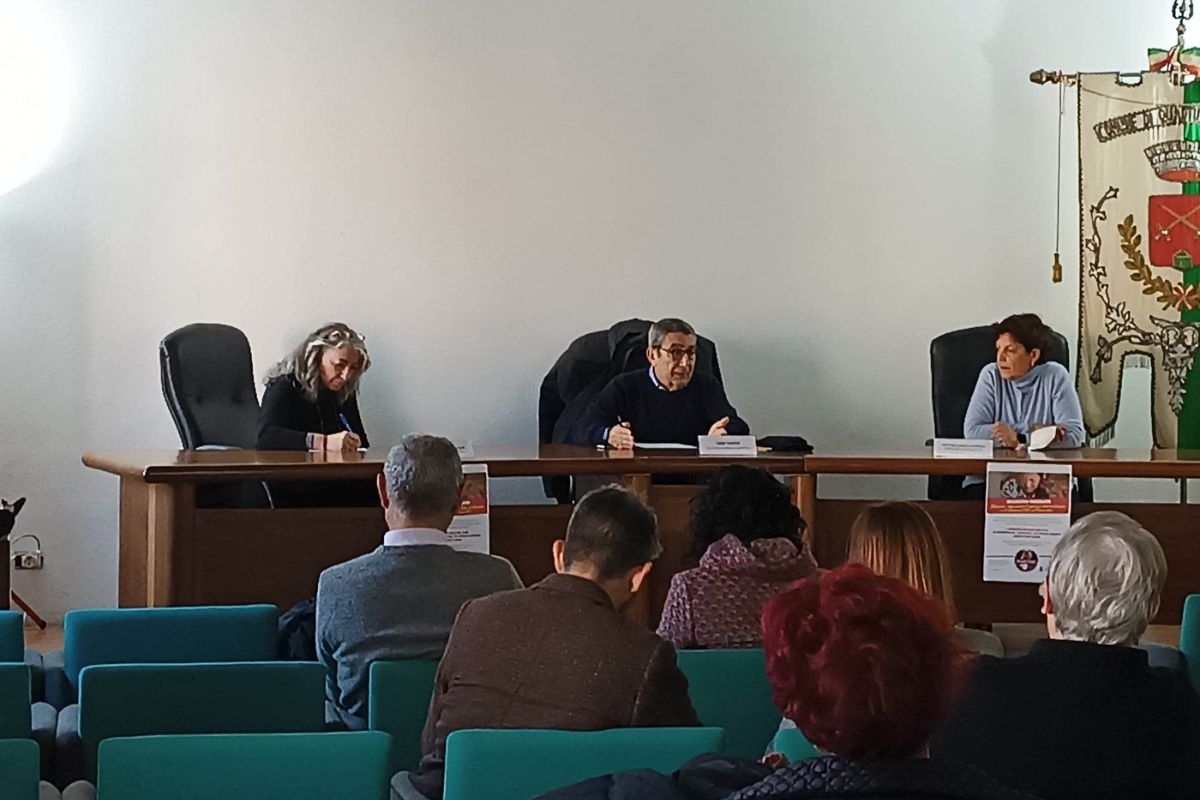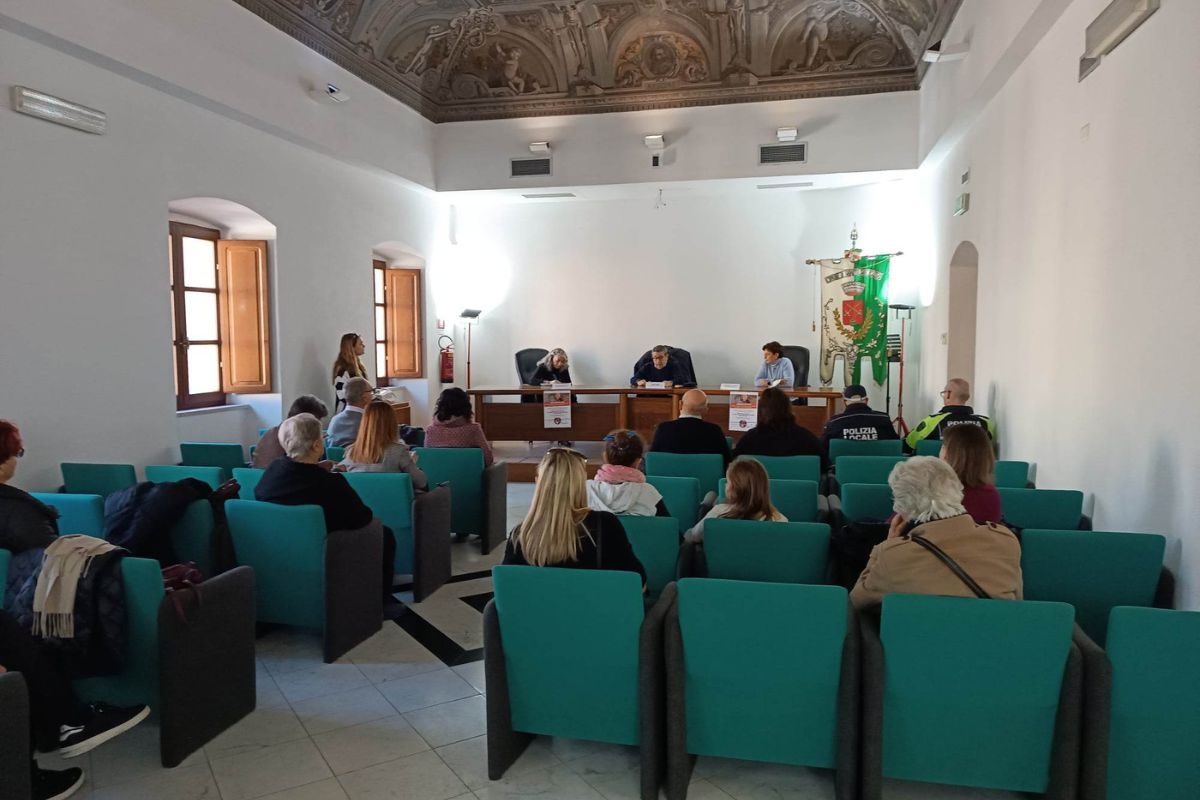 ---
Public meeting on animal welfare, February 3, 2023
The Municipality of Quartu Sant'Elena, in collaboration with the ODV Effetto Palla Association of the veterinary doctor Monica Pais, has given life to the "Quartu Project", with the aim of promoting animal welfare through sterilisation, giving valid help against the age-old problem of abandonment.
On 3 February at 10 am a meeting on the theme will be held at the Ex Convento dei Cappuccini, in which everyone is invited to participate.
Dr. Pais, who works in Oristano, is constantly and strongly involved in animal care and is the author of publications such as "Story of the dog who no longer wanted to love", which tells just one of the many episodes of human wickedness towards animals and "The fire in the great forest", which tells the story of the devastating fire of Montiferru.
The Councilor for the Environment Tore Sanna and the Guarantor for Animals Donatella Perseo will be present, representing the Municipal Administration.
---
---